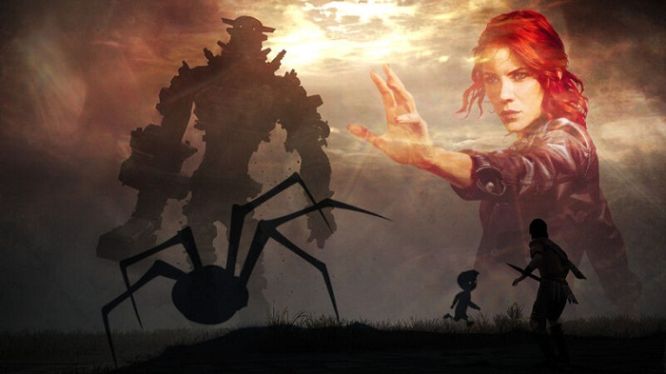 Terrence is pretty unimpressed with Predator: Hunting Grounds, and also unimpressive is the fact that Micah is still playing Marvel Ultimate Alliance 3, this time with 100% more Dr. Doom. Epic is truly trying to take over the world, there's one Mario game that should NEVER me remastered, GameStop associates are protecting themselves with plastic bags now, and Wrestlemania is gonna be really damn weird, guys.
Use our Amazon page to donate to the show: www.densepixels.com/amazon
Subscribe to our YouTube channel: Dense Pixels
You can now follow us on Twitch!
Brad - DensePixelsBrad
Terrence - App4RITioN410
Micah - denseblacknerd
Carrie - supitscarrie
Twitter: @DensePixels
Facebook: Dense Pixels Podcast
Subscribe on iTunes or Google Play Music