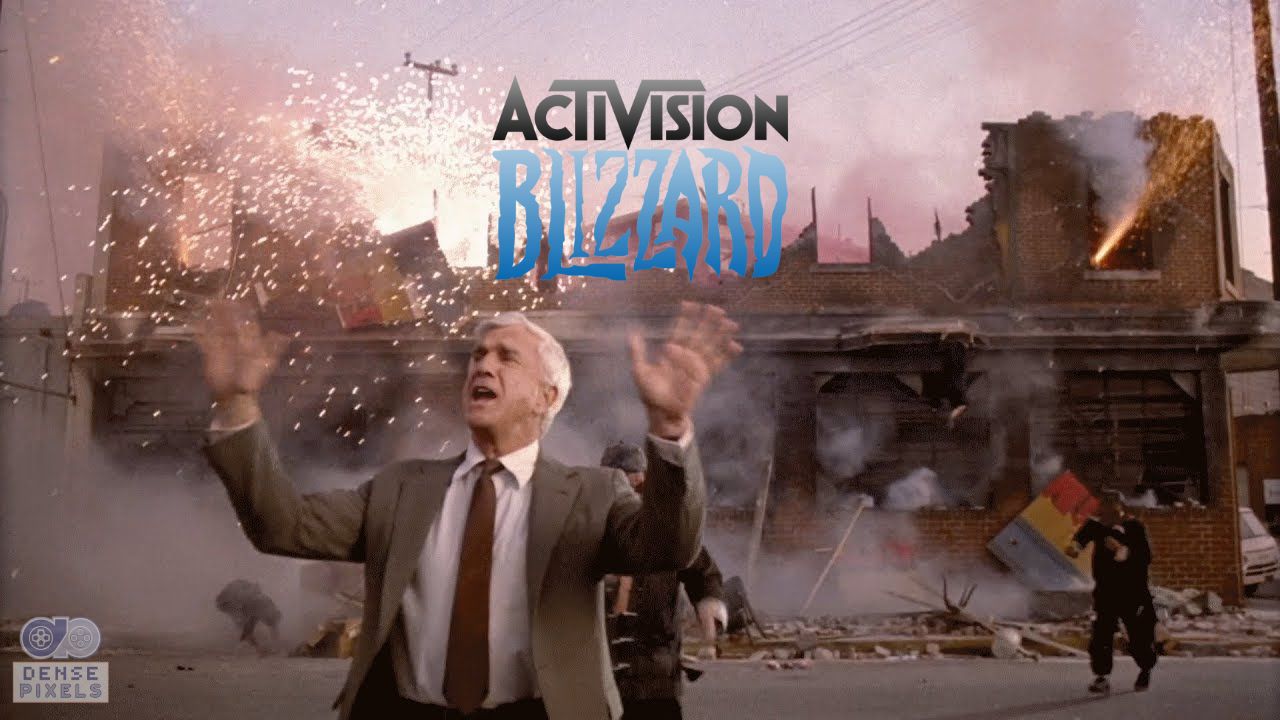 Good news! Activision-Blizzard has declared they did nothing wrong, courtesy of an investigation paid for by...Activision-Blizzard. In Diablo Immortal news, we discover the exact wrong way to protest Blizzard's gross monetization practices. We also talk surprising Final Fantasy VII and Dragon's Dogma drops, whether Saudi investment in video games will - or should - affect our buying practices, and the insanity currently going on in WWE.
Subscribe to our YouTube channel: Dense Pixels
We have a Discord server! - www.densepixels.com/fans
You can now follow us on Twitch!
Brad - DensePixelsBrad
Terrence - App4RITioN410
Micah - denseblacknerd
Carrie - supitscarrie