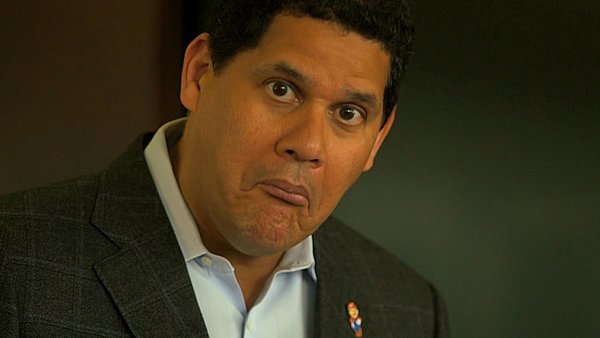 We talk about GameStop probably more than we ever have now that the muzzle is off as we discuss Reggie Fils-Aime's surprising appointment to the GameStop board of directors and what the future may hold for a company in crisis. Micah gives his top-line thoughts on Granblue Fantasy Vs, we figure out how long the ESA has to make a decision on E3 2020, Ghost of Tsushima is coming out real soon, and 2K Games can make football games again (with a catch...but maybe not for long?).
Use our Amazon page to donate to the show: www.densepixels.com/amazon
Subscribe to our YouTube channel: Dense Pixels
You can now follow us on Twitch!
Brad - DensePixelsBrad
Terrence - App4RITioN410
Micah - denseblacknerd
Carrie - supitscarrie
Twitter: @DensePixels
Facebook: Dense Pixels Podcast
Subscribe on iTunes or Google Play Music