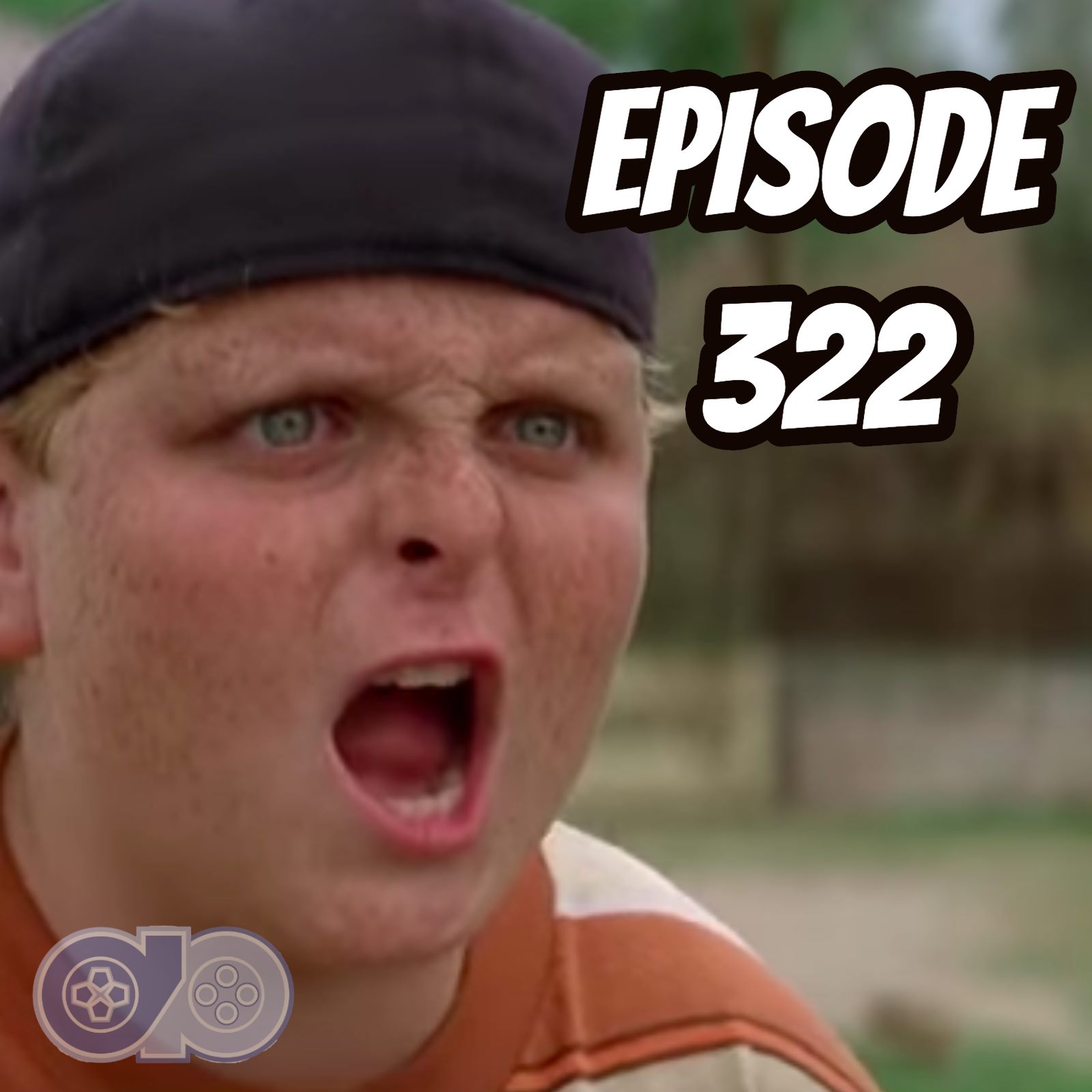 The C-virus has rightfully lent to a slow news week. Obviously Brad and Carrie find their way into a massive baseball tangent. E3 got canceled literally hours after we recorded last week. We talk about the new Xbox controller. Good news is we answer several questions in the Post Office about how to survive after an apocalypse which seems prescient! Also wrestling is happening in an empty gym, which is weird!
Use our Amazon page to donate to the show: www.densepixels.com/amazon
Subscribe to our YouTube channel: Dense Pixels
You can now follow us on Twitch!
Brad - DensePixelsBrad
Terrence - App4RITioN410
Micah - denseblacknerd
Carrie - supitscarrie
Twitter: @DensePixels
Facebook: Dense Pixels Podcast
Subscribe on iTunes or Google Play Music