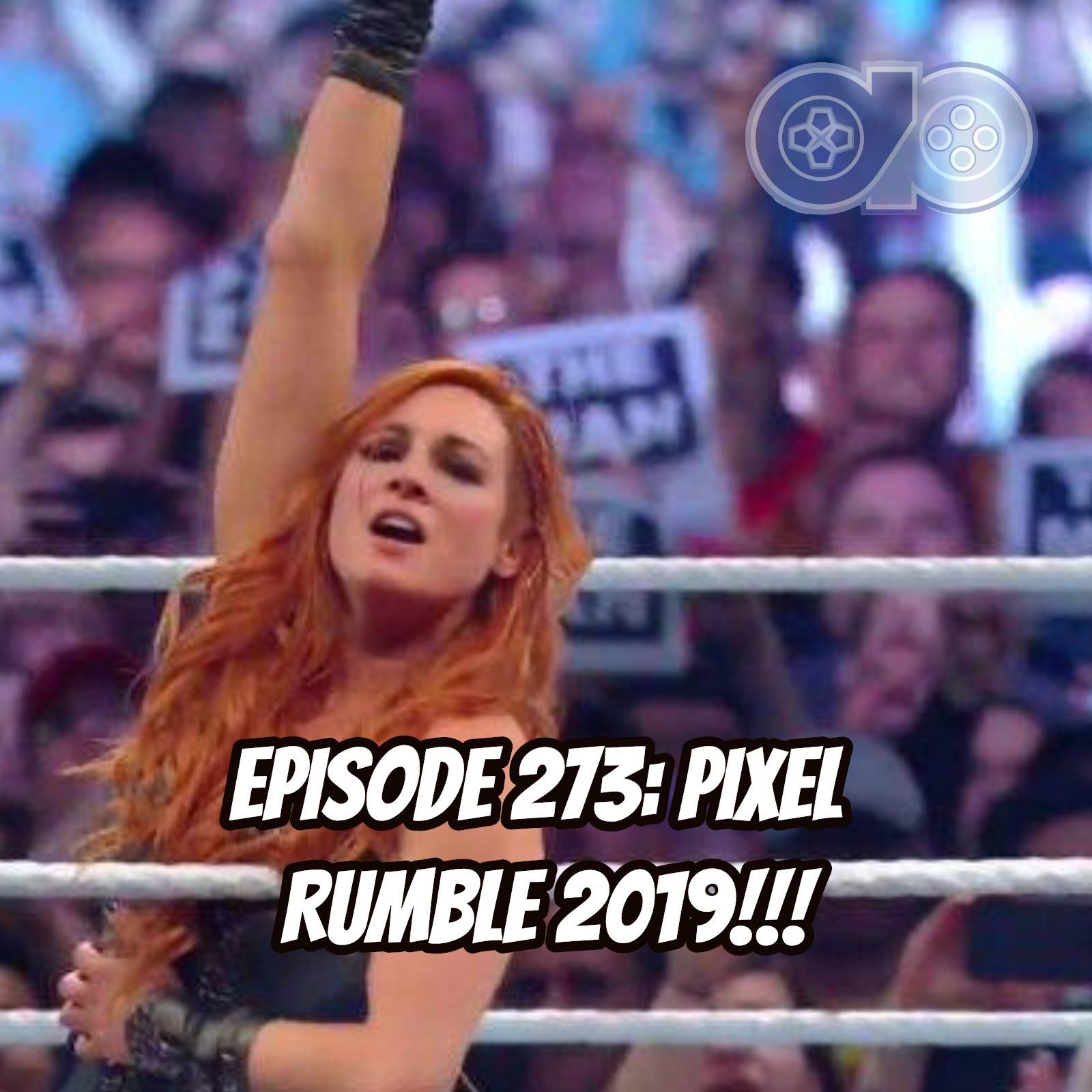 We're back, and it's our Royal Rumble review! Find out what we thought about what ended up being a pretty stellar card for the women's division and where we're headed on the Road to Wrestlemania. Before we get to there though, Carrie discusses her entry into the Kingdom Hearts franchise, Brad and Terrence talked about what we really liked and what needs some work from the Anthem VIP Demo, we talk EA's complete ineptitude with the Star Wars license, our initial thoughts on Mortal Kombat 11, Nintendo starting over with Metroid Prime 4, and how Epic Games has transformed the PC landscape in just a couple short months.
Headlines
Top Stories
Use our Amazon page to donate to the show: www.densepixels.com/amazon
Subscribe to our YouTube channel: Dense Pixels
You can now follow us on Twitch!
Brad - DensePixelsBrad
Terrence - App4RITioN410
Micah - denseblacknerd
Twitter: @DensePixels
Facebook: Dense Pixels Podcast
Subscribe on iTunes or Google Play Music