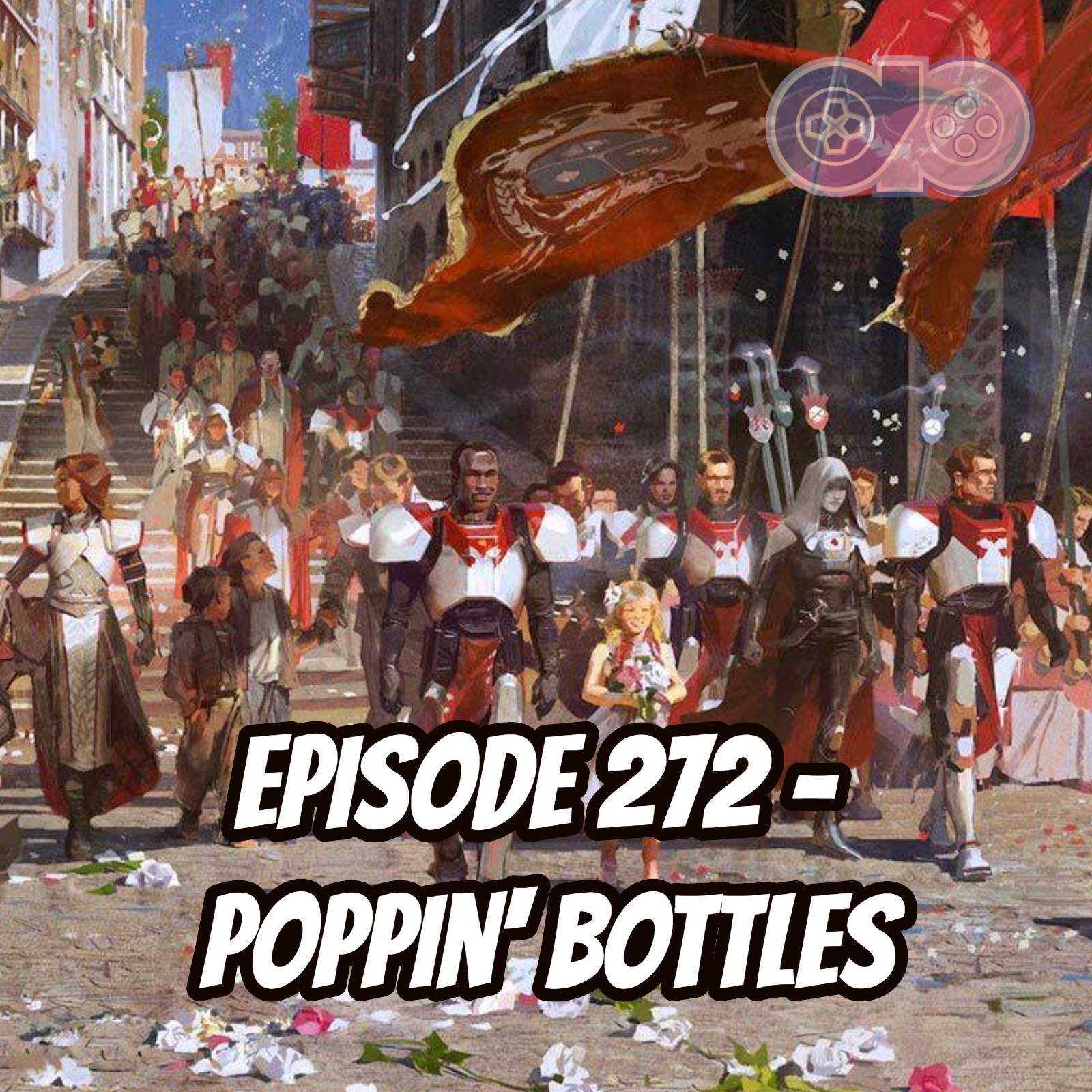 Terrence returns this week and joins Brad and Carrie. Terrence gives us his (real) Game of the Year for 2018 and discusses the Resident Evil 2 'One Shot' demo, we look at the most downloaded games of 2018 on PS4, detail the absolutely wild legal battle embroiling Randy Pitchford of Gearbox, marvel over some of the speedrunning accomplishments from Awesome Games Done Quick, talk about the impact The Division 2 foregoing Steam could have on the PC market, the shocking and sudden divorce between Bungie and Activision and where the Destiny community is on the move, and then we answer your questions. And we talk about Soulja Boy. Again. Because we have to.
Headlines
Top Stories
Use our Amazon page to donate to the show: www.densepixels.com/amazon
Subscribe to our YouTube channel: Dense Pixels
You can now follow us on Twitch!
Brad - DensePixelsBrad
Terrence - App4RITioN410
Micah - denseblacknerd
Twitter: @DensePixels
Facebook: Dense Pixels Podcast
Subscribe on iTunes or Google Play Music