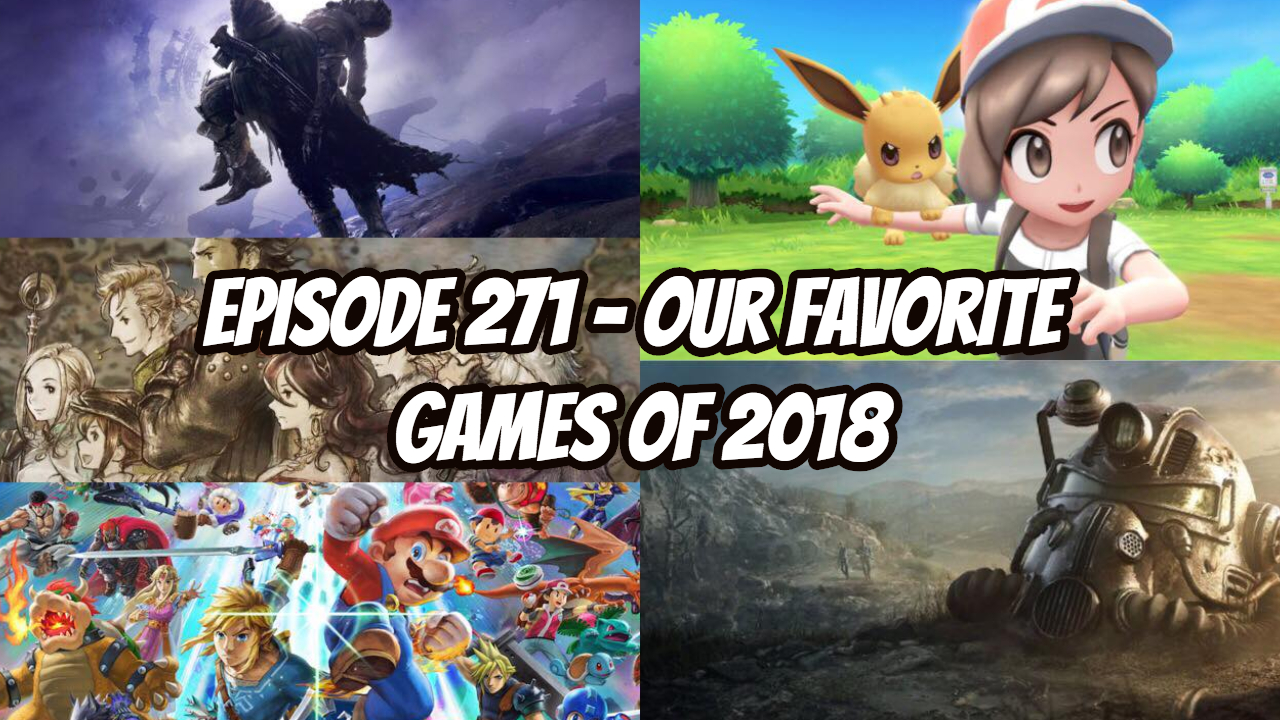 Brad is joined this week by Carrie as we give our 5 favorite games of 2018! We also discuss Capcom getting rid of their obtrusive Street Fighter V ads (for now), Bloodstained dropping support for a couple more platforms, Bethesda's homework assignment for banned Fallout 76 players, Overwatch continuing to be one of the most inclusive games out there, and what happened when Soulja Boy tried to step to Nintendo.
Headlines
Top Stories
Our 2018 Games of the Year
Use our Amazon page to donate to the show: www.densepixels.com/amazon
Subscribe to our YouTube channel: Dense Pixels
You can now follow us on Twitch!
Brad - DensePixelsBrad
Terrence - App4RITioN410
Micah - denseblacknerd
Twitter: @DensePixels
Facebook: Dense Pixels Podcast
Subscribe on iTunes or Google Play Music