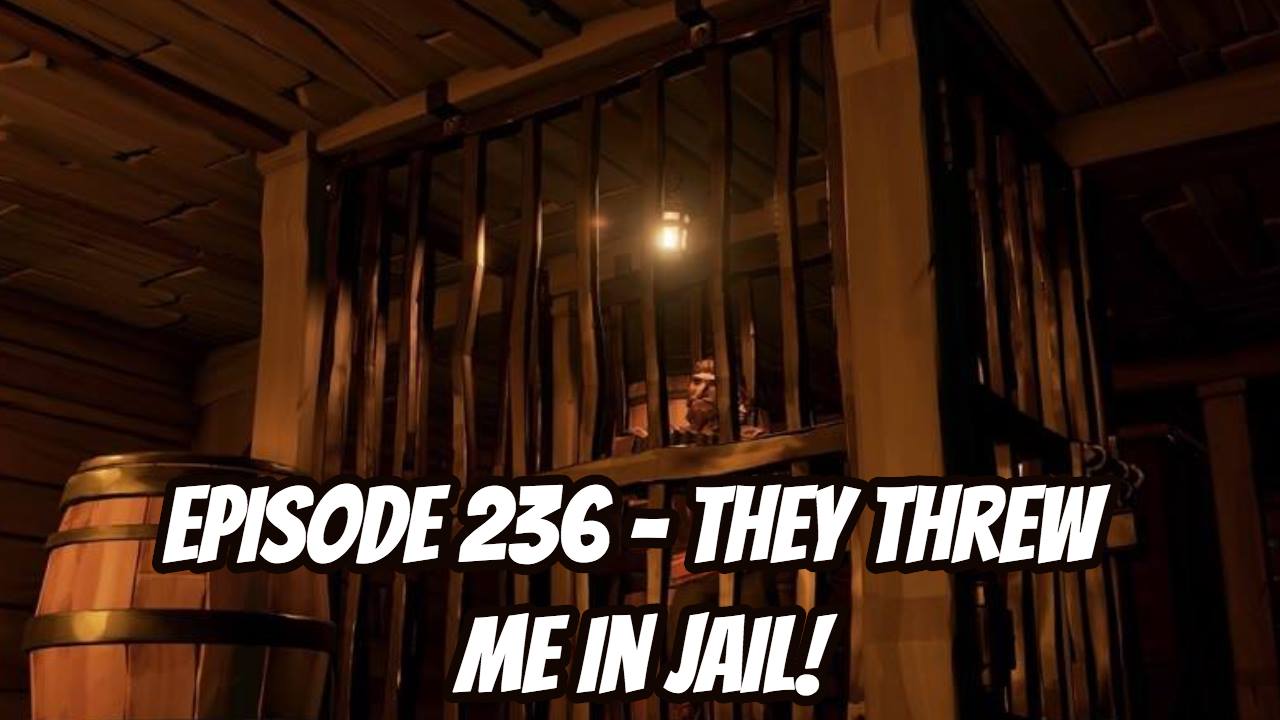 This we we discuss our initial impressions of Far Cry 5, Terrence's anger-inducing experience playing Sea of Thieves, Fortnite's dominance and how it is affecting schools, Microsoft's likely futile attempt to curb offensive language on their platforms, Marvel being a big jerk in their influence over the marketing of Marvel vs Capcom Infinite, Vinendi abandoning their hostile takeover of Ubisoft, and our picks for this year's inductees to the Video Game Hall of Fame. We also wander into a breakdown of the Wrestlemania card as we prep for our big Wrestlemania review in a couple of weeks!
Use our Amazon page to donate to the show: www.densepixels.com/amazon
Subscribe to our YouTube channel: Dense Pixels
You can now follow us on Twitch!
Brad - DensePixelsBrad
Terrence - App4RITioN410
Micah - denseblacknerd
Twitter: @DensePixels
Facebook: Dense Pixels Podcast
Subscribe on iTunes or Google Play Music
Headlines
Top Stories