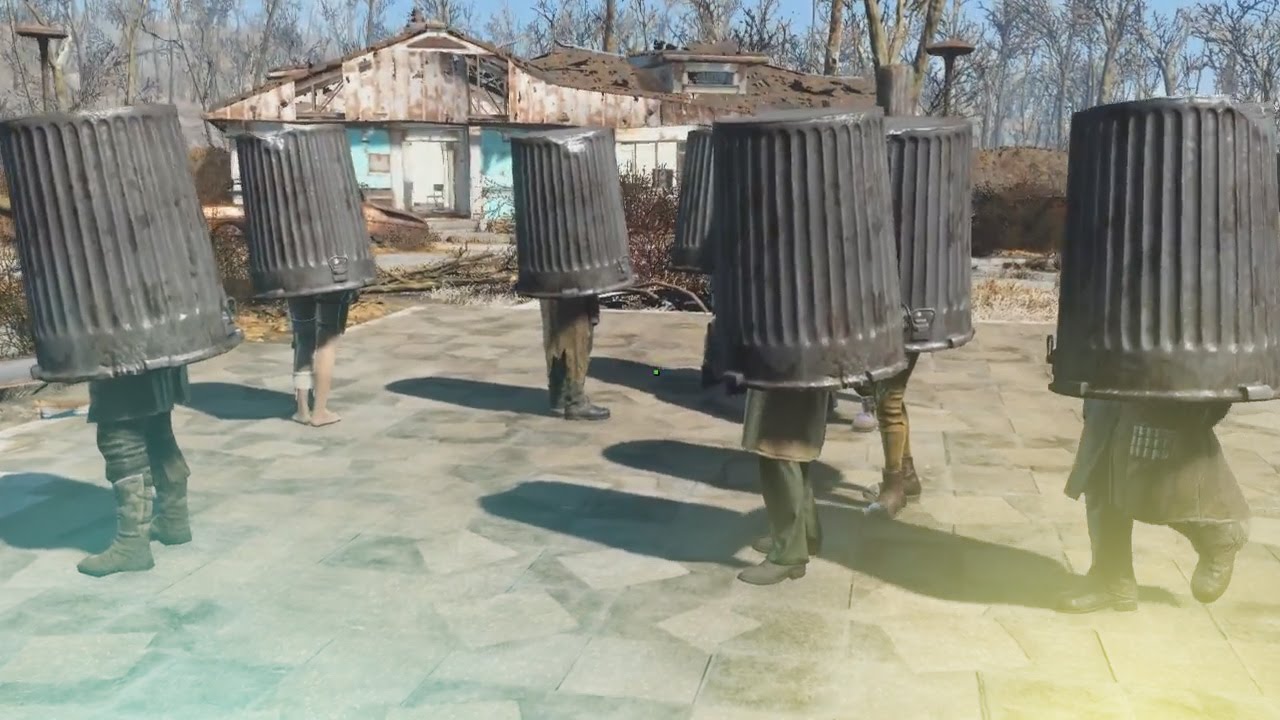 Micah and Brad discuss Drake setting Twitch records and his poor track record as a sports fan, Epic Games' lats gift to the Paragon community, match fixing in StarCraft, Geralt coming to SoulCaliber 6, and Star Wars Battlefront II making the final determination with the direction they're taking their microtransactions and what that decision could signal for Anthem. We then hear your stories of the game most important to you in your gaming history thus far!
Use our Amazon page to donate to the show: www.densepixels.com/amazon
Subscribe to our YouTube channel: Dense Pixels
You can now follow us on Twitch!
Brad - DensePixelsBrad
Terrence - App4RITioN410
Micah - denseblacknerd
Twitter: @DensePixels
Facebook: Dense Pixels Podcast
Subscribe on iTunes or Google Play Music
Headlines
Top Stories