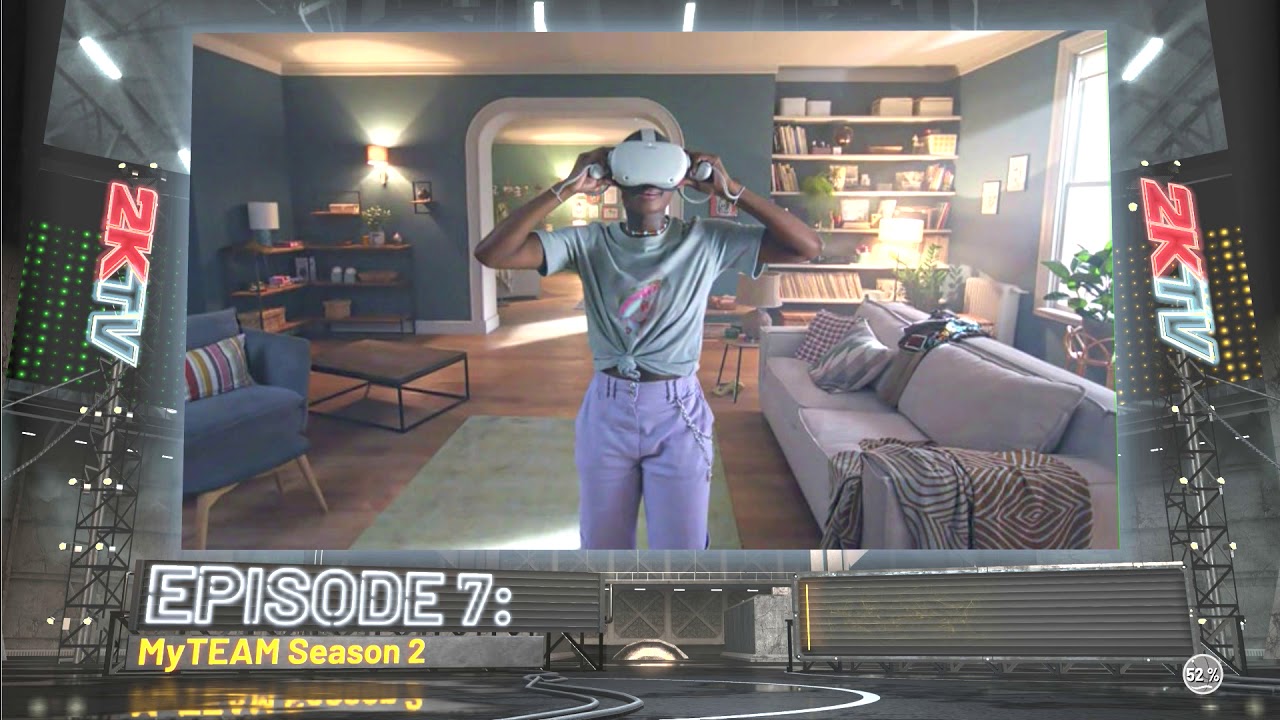 2K Games is at it again! NBA 2K21 has become the latest game to continue what's truly become a disgusting trend in video games, and what can be done about it? On the opposite end of the spectrum, Sucker Punch has delivered a fantastic free update for Ghost of Tsushima, Sony fixes what wasn't broken and throws in a dash of privacy concerns to boot, Phil Spencer says Bethesda games don't need PlayStation (but they probably will still end up there anyway), and the left is leveraging emerging platforms for political engagement brilliantly.

Donate to Carrie's Extra Life here: Carrie's Extra Life campaign
Use our Amazon page to donate to the show: www.densepixels.com/amazon
Subscribe to our YouTube channel: Dense Pixels
You can now follow us on Twitch!
Brad - DensePixelsBrad
Terrence - App4RITioN410
Micah - denseblacknerd
Carrie - supitscarrie
Twitter: @DensePixels
Facebook: Dense Pixels Podcast
Subscribe on iTunes or Google Play Music