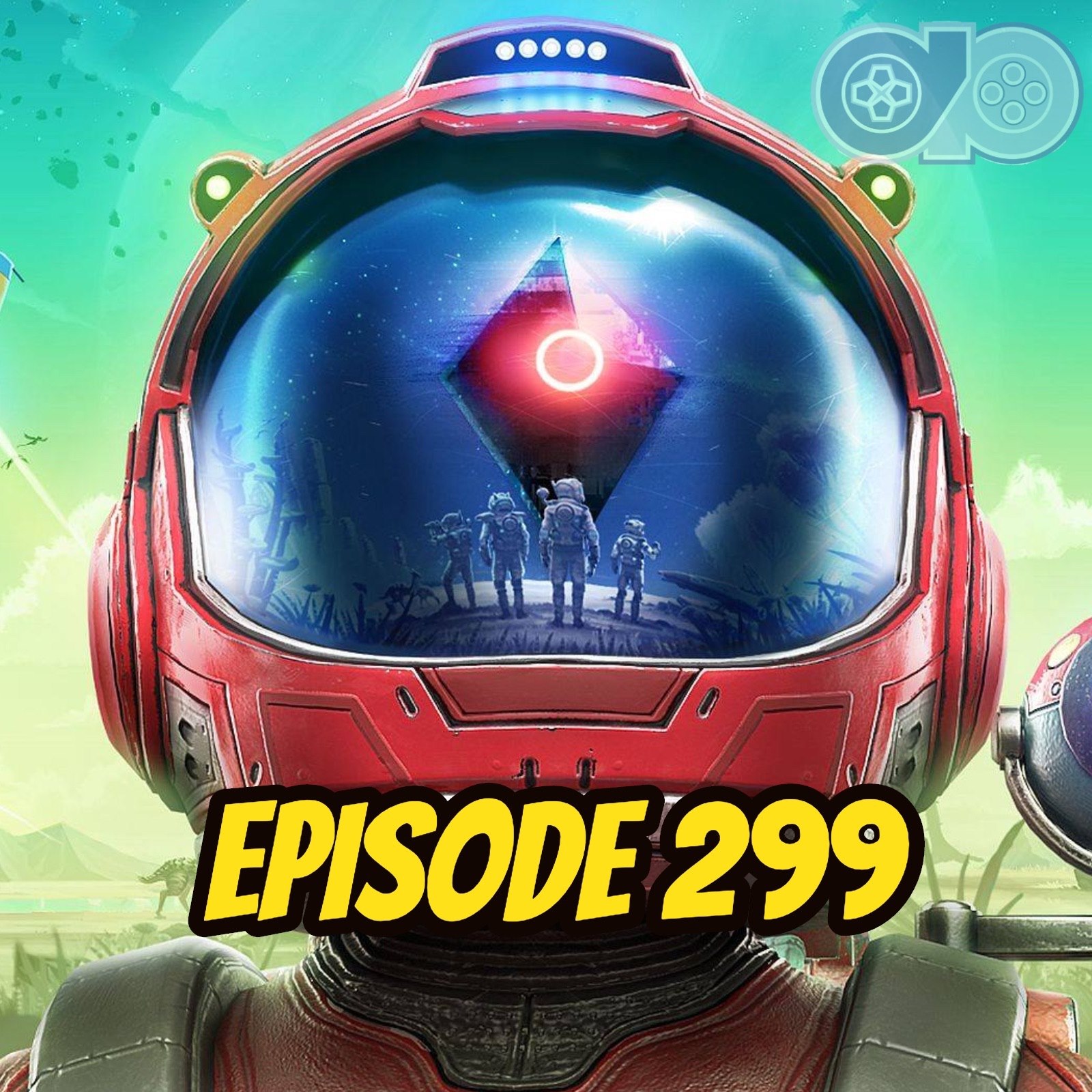 We have all been obsessed with some recent releases, as we give our thoughts on Slay the Spire, Monster Hunter World, Fire Emblem: Three Houses, No Man's Sky Beyond, and a lot more. We also comb through the last two weeks of gaming news (and there's a lot!), talk about the tragic situation that unfolded as the 'Me Too' movement has finally come to the gaming industry, laugh at the ridiculous NBA 2K19 trailer that dropped last week, and Brad gives his impressions of gameplay demos of Borderlands 3, Predator: Hunting Grounds, Final Fantasy VII Remake, and The Legend of Zelda: Link's Awakening!
Use our Amazon page to donate to the show: www.densepixels.com/amazon
Subscribe to our YouTube channel: Dense Pixels
You can now follow us on Twitch!
Brad - DensePixelsBrad
Terrence - App4RITioN410
Micah - denseblacknerd
Carrie - supitscarrie
Twitter: @DensePixels
Facebook: Dense Pixels Podcast
Subscribe on iTunes or Google Play Music