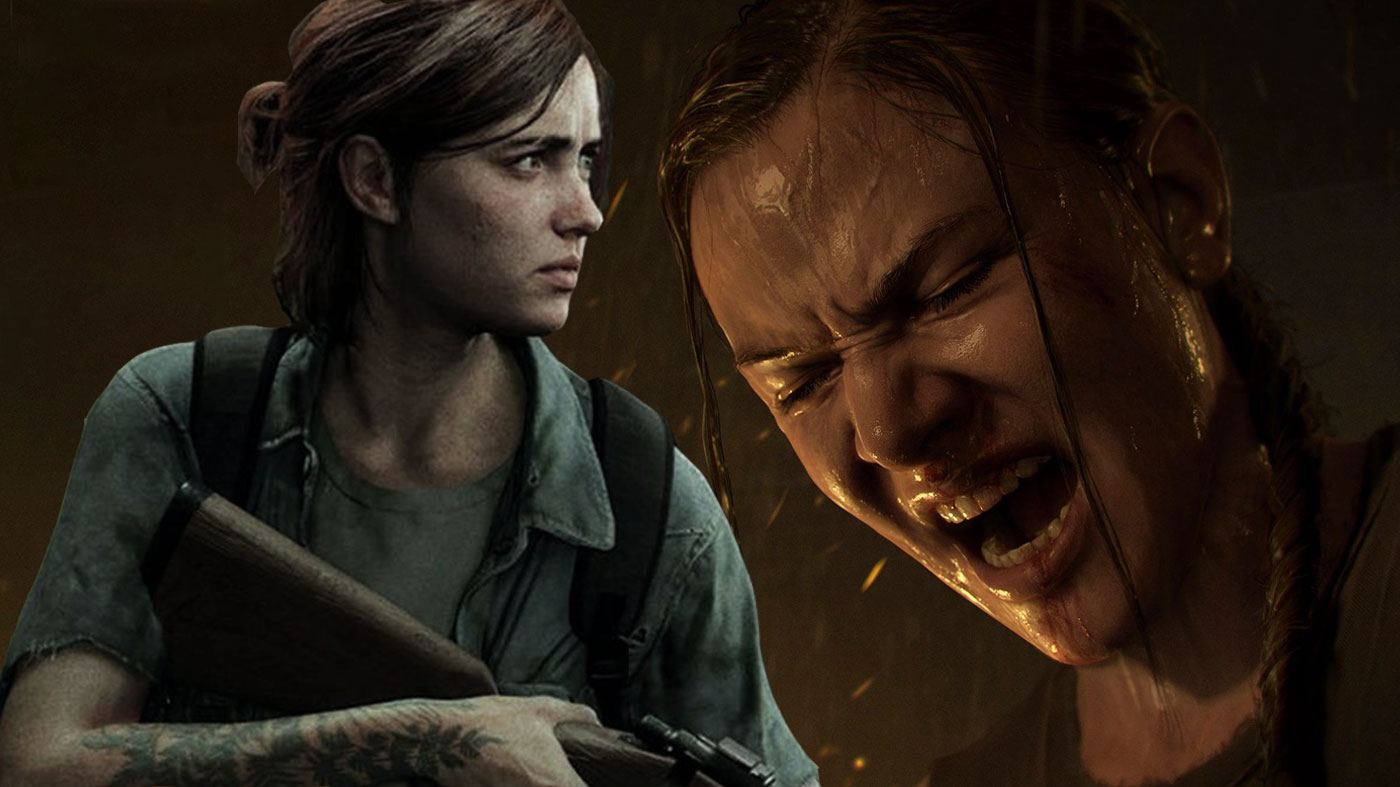 This week we talk about the unwarranted backlash coming to Laura Bailey and how ridiculous you have to be to get upset with performers over performances. EVO Online's cancelation highlights the root issue behind the uphill climb to the FGC continues to face in delivering their product. $70 games appear to be coming down the pipe but should they be? And do you trust food out of a trash can? Generations of video games says you should!
Use our Amazon page to donate to the show: www.densepixels.com/amazon
Subscribe to our YouTube channel: Dense Pixels
You can now follow us on Twitch!
Brad - DensePixelsBrad
Terrence - App4RITioN410
Micah - denseblacknerd
Carrie - supitscarrie
Twitter: @DensePixels
Facebook: Dense Pixels Podcast
Subscribe on iTunes or Google Play Music