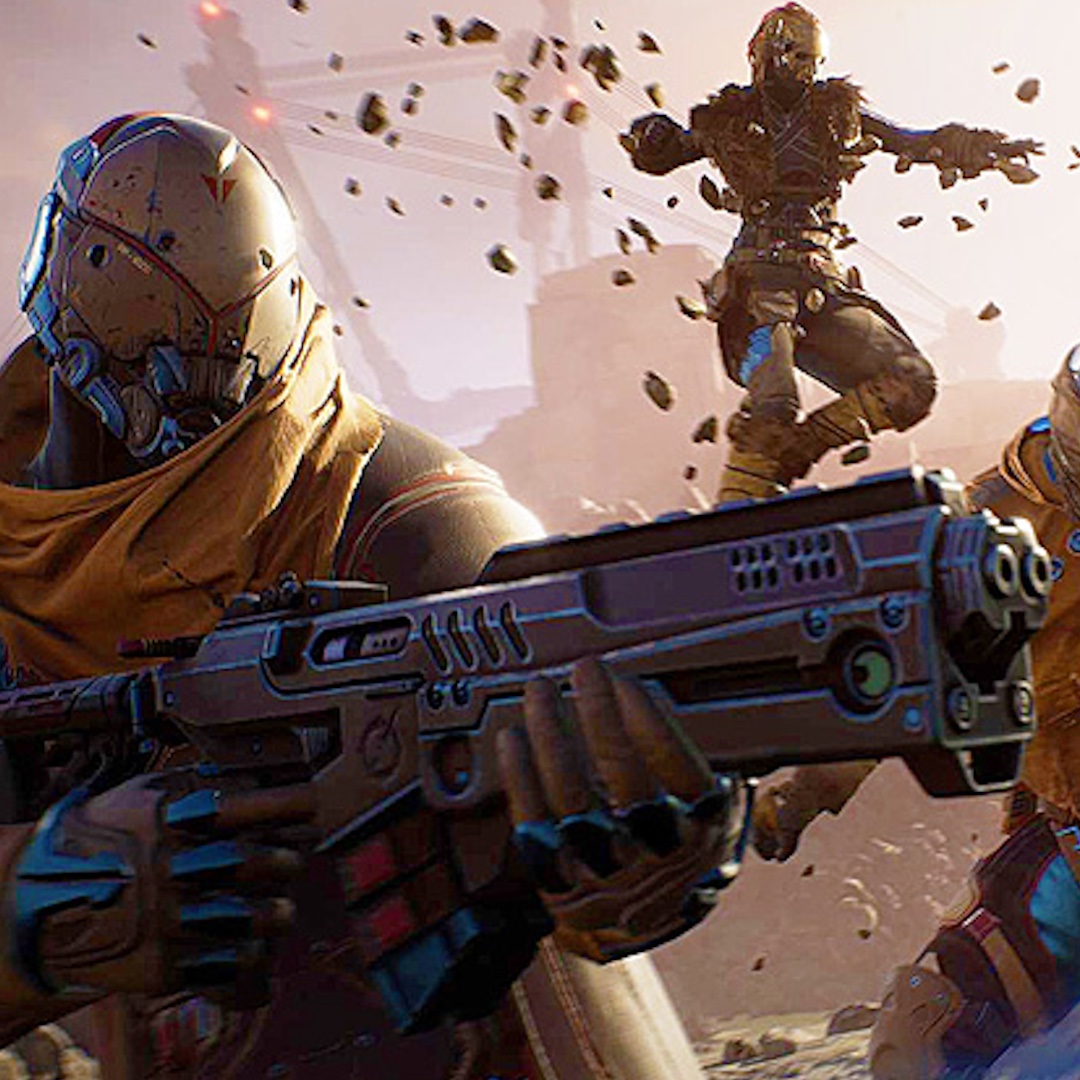 Brad made his choice as far as which game to play from last week. Micah also gives his early impressions of Outriders. We talk the major coup that Microsoft has pulled off with MLB: The Show 21 and why Sony might not be as put out by the move as you may think. The FBI is helping investigate CSGO match fixing. Outriders dunks all over Marvel's Avengers in its first week. And reports of E3's death might have been premature.
Use our Amazon page to donate to the show: www.densepixels.com/amazon
Subscribe to our YouTube channel: Dense Pixels
We have a Discord server!
You can now follow us on Twitch!
Brad - DensePixelsBrad
Terrence - App4RITioN410
Micah - denseblacknerd
Carrie - supitscarrie