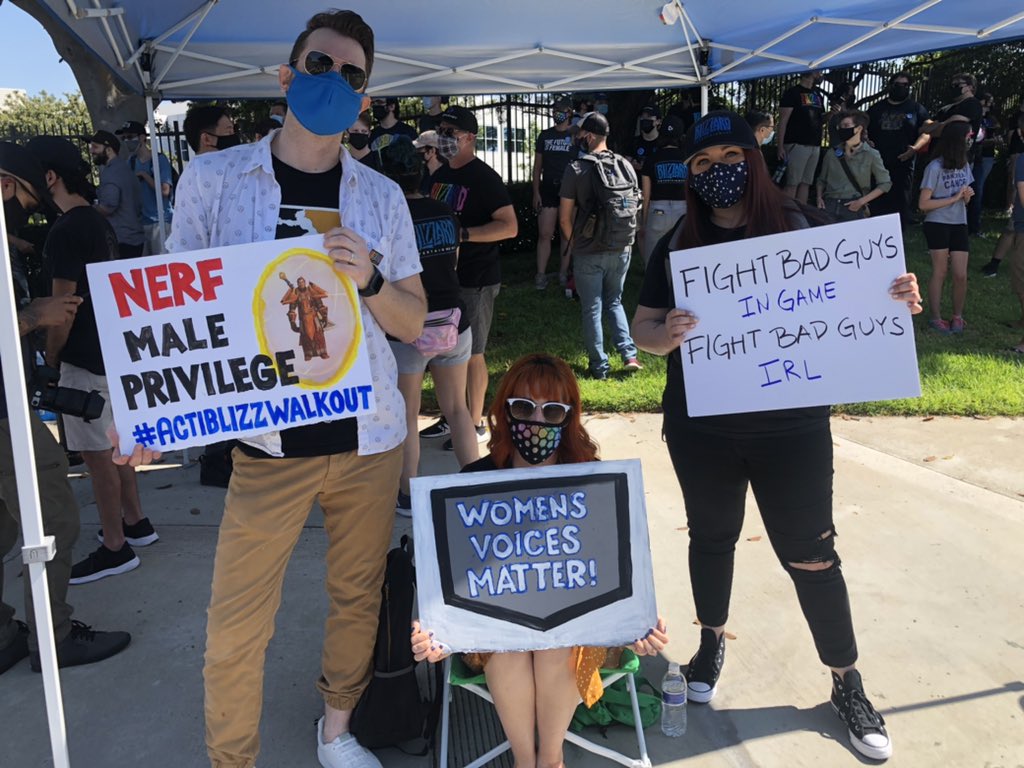 Activision Blizzard employees seem on the cusp of the first big unionization effort in the games industry. You'll never guess what Activision corporate is trying to do in response! We have impressions of Loop Hero, Shovel Knight: Pocket Dungeon, The Matrix Awakens, and Halo Infinite. We also talk about the Game Awards being relatively lackluster, and Brad walks Micah through what is probably going to be the craziest F1 season ending you'll ever see, and who's to blame? 
Use our Amazon page to donate to the show: www.densepixels.com/amazon
Subscribe to our YouTube channel: Dense Pixels
We have a Discord server! - www.densepixels.com/fans
You can now follow us on Twitch!
Brad - DensePixelsBrad
Terrence - App4RITioN410
Micah - denseblacknerd
Carrie - supitscarrie