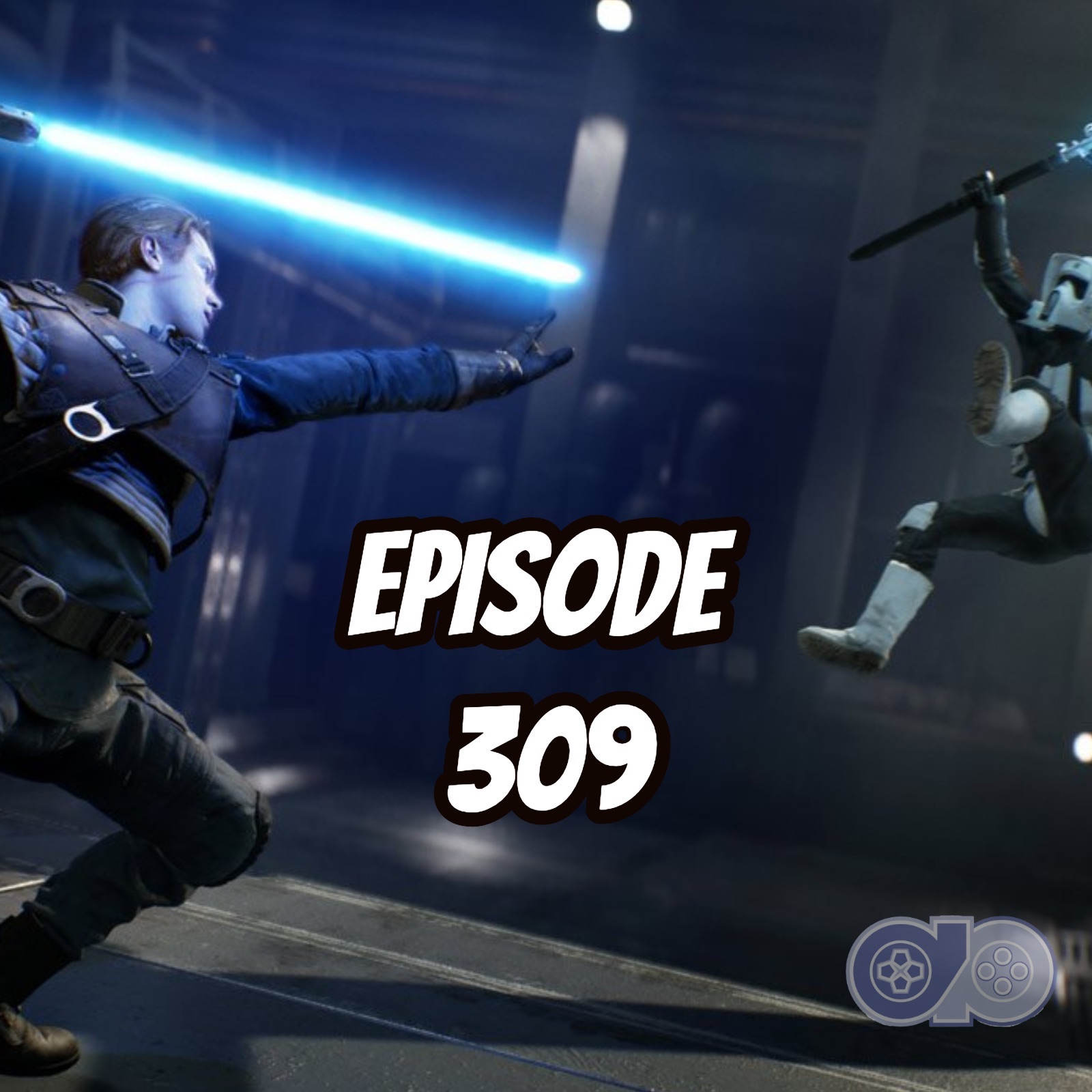 This week we discuss our initial impressions of Star Wars Jedi: Fallen Order, and you'll never guess which of the three of us didn't particularly care for the game! Micah gives his thoughts on Pokemon Shield, Google Stadia sure is limping out of the gate, Bioware isn't giving up on Anthem yet, and please won't they just give us remastered Mass Effect already! We also end up discussing fighting games somewhat extensively for the first time in a long time!
Use our Amazon page to donate to the show: www.densepixels.com/amazon
Subscribe to our YouTube channel: Dense Pixels
You can now follow us on Twitch!
Brad - DensePixelsBrad
Terrence - App4RITioN410
Micah - denseblacknerd
Carrie - supitscarrie
Twitter: @DensePixels
Facebook: Dense Pixels Podcast
Subscribe on iTunes or Google Play Music