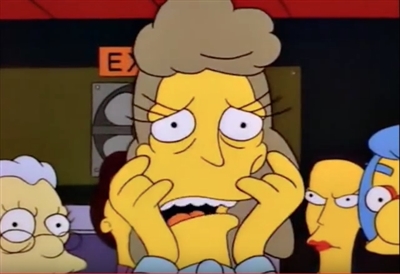 Brad got himself a Switch OLED and Metroid Dread...is the slight upgrade worth it and is Metroid still relevant in the golden age of more -vania-style games? We pick apart the tone-deaf defense EA put forward of their loot boxes in FIFA. We also discuss how we squeeze gaming in around all of life's other responsibilities. 
Use our Amazon page to donate to the show: www.densepixels.com/amazon
Subscribe to our YouTube channel: Dense Pixels
We have a Discord server! - www.densepixels.com/fans
You can now follow us on Twitch!
Brad - DensePixelsBrad
Terrence - App4RITioN410
Micah - denseblacknerd
Carrie - supitscarrie