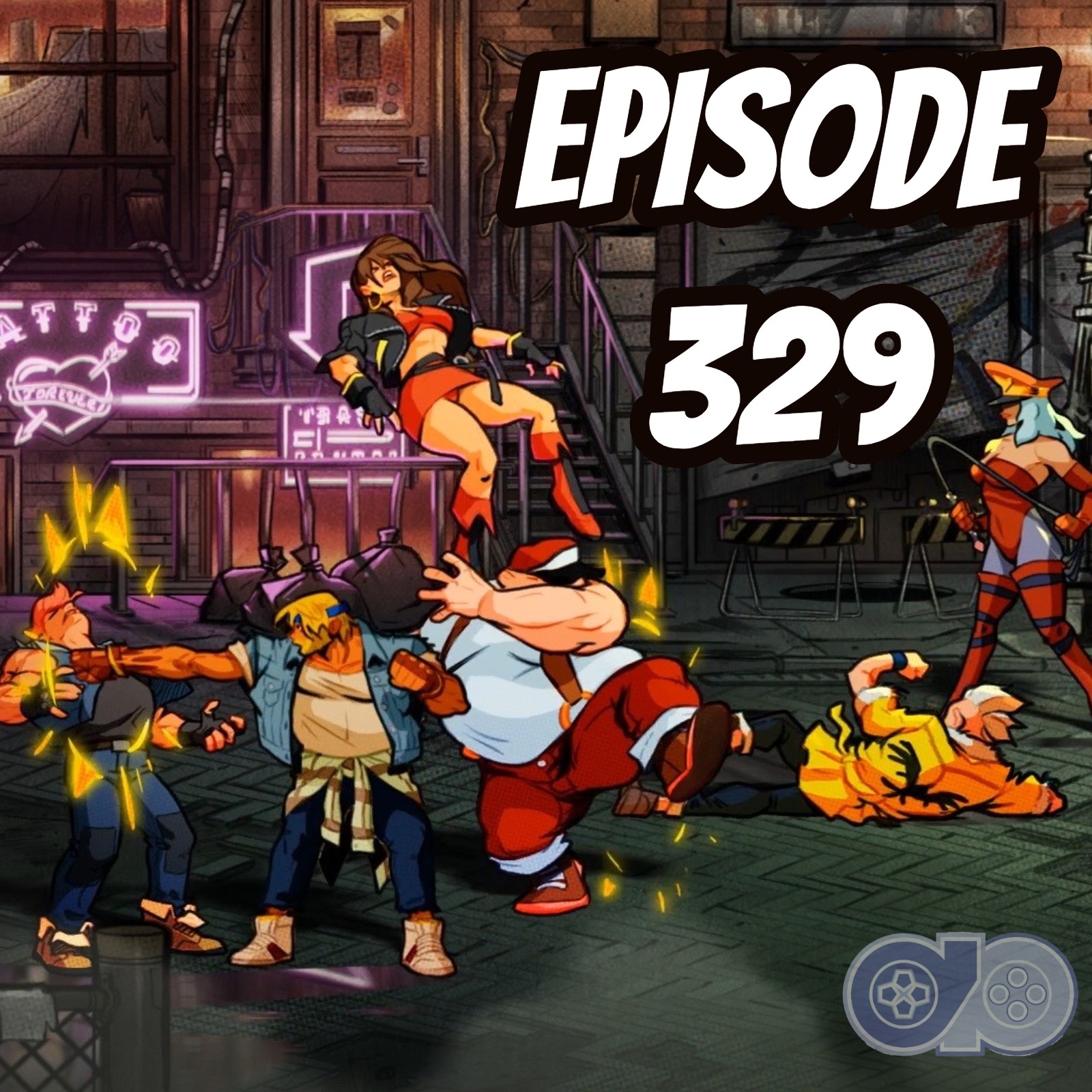 Terrence is actually broadcasting live from the Streets of Rage, but did SoR4 stick the landing? We also discuss the Assassin's Creed Valhalla trailer, Geoff Keighley absolutely destroying what's left of E3's carcass with his Summer Games Fest, the real culprits behind the Naughty Dog hack, the trash fire that EVO is likely to be shifting to online this year, Billy Mitchell being a douche (again), and Nintendo's antiquated (even for the time!) reasoning for debuting friend codes.
Use our Amazon page to donate to the show: www.densepixels.com/amazon
Subscribe to our YouTube channel: Dense Pixels
You can now follow us on Twitch!
Brad - DensePixelsBrad
Terrence - App4RITioN410
Micah - denseblacknerd
Carrie - supitscarrie
Twitter: @DensePixels
Facebook: Dense Pixels Podcast
Subscribe on iTunes or Google Play Music