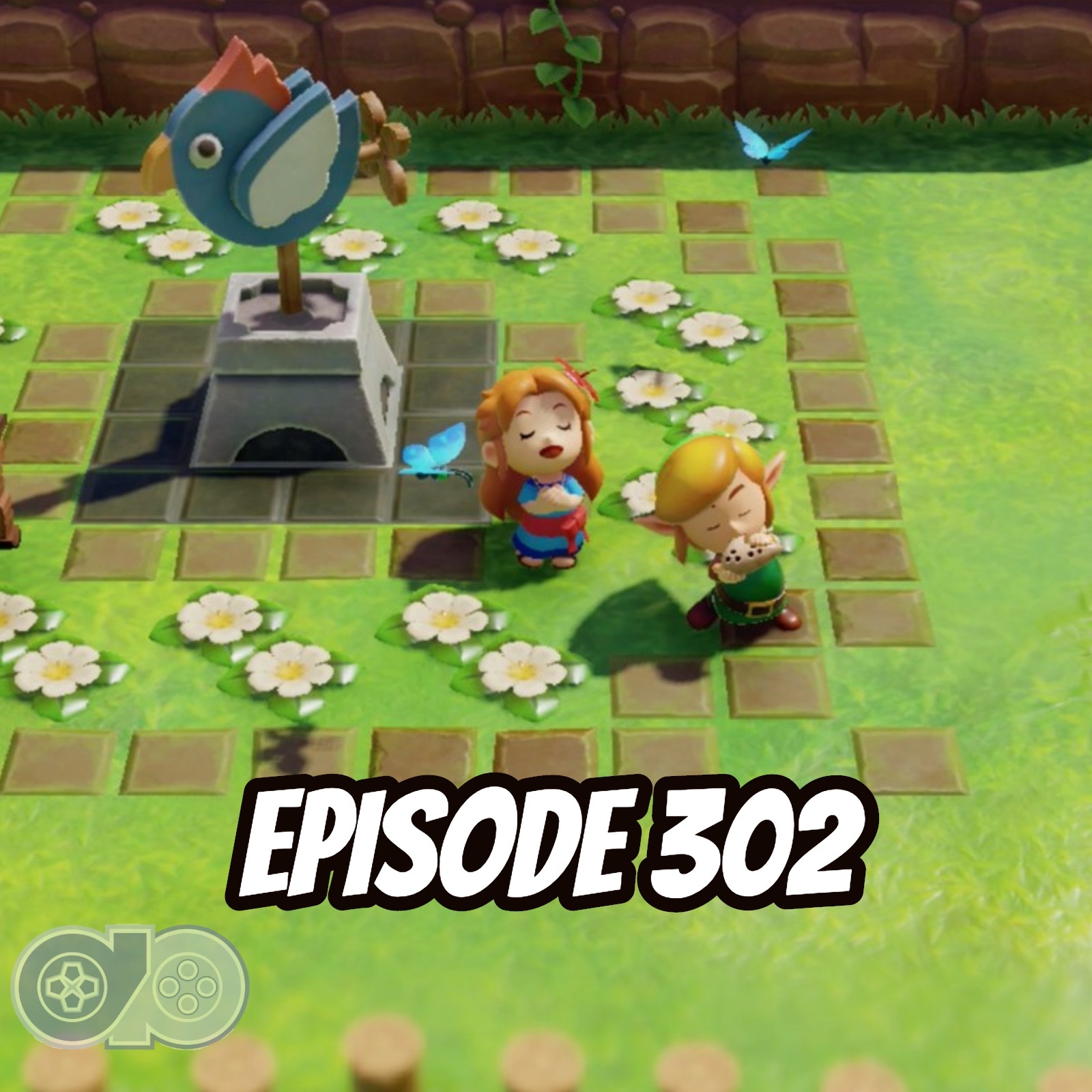 This week Brad and Carrie are here to tell you their thoughts on The Legend of Zelda: Link's Awakening and whether a remade Gameboy game is worth the attached $60 price tag. We also discuss the rumored new Batman game possibly coming from WB Montreal, the Batman/Fortnite crossover event, video game companies getting involved in the fight against climate change, the first limited event coming to Borderlands 3, and what you'll have to sacrifice to get a free copy of Code Vein!
Use our Amazon page to donate to the show: www.densepixels.com/amazon
Subscribe to our YouTube channel: Dense Pixels
You can now follow us on Twitch!
Brad - DensePixelsBrad
Terrence - App4RITioN410
Micah - denseblacknerd
Carrie - supitscarrie
Twitter: @DensePixels
Facebook: Dense Pixels Podcast
Subscribe on iTunes or Google Play Music