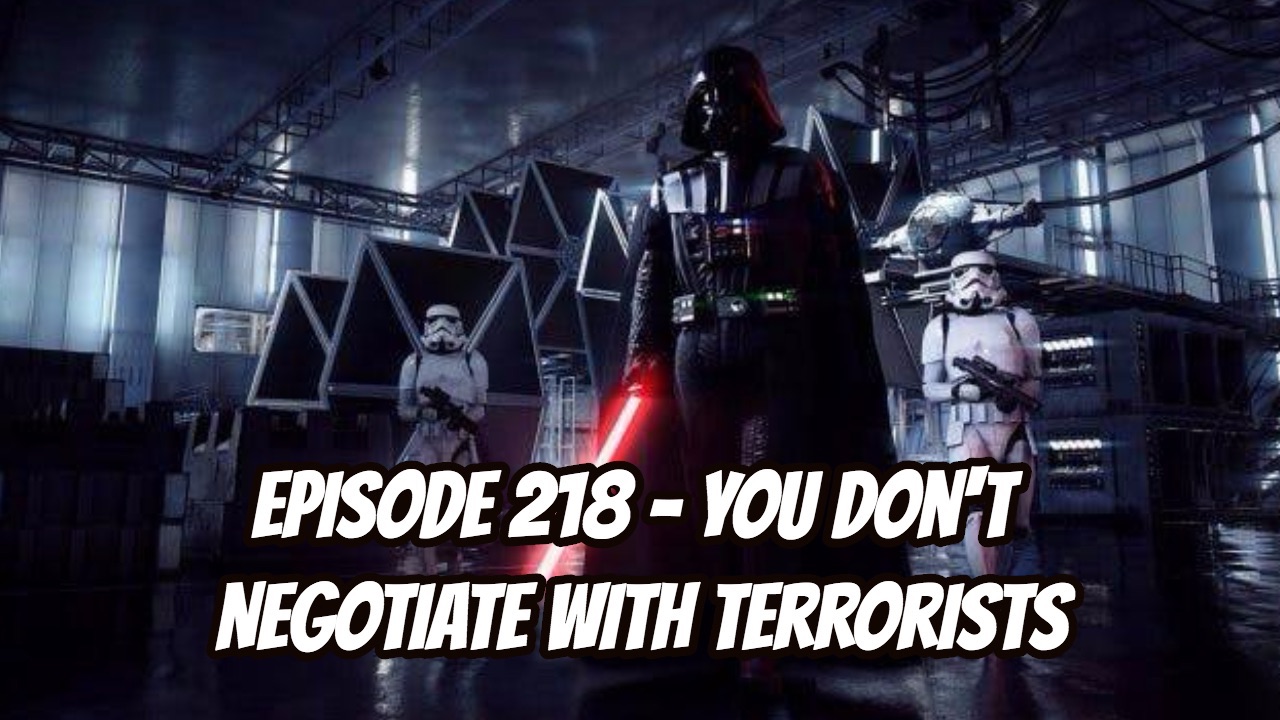 This week we discuss Terrence's experience streaimng Cuphead, new character updates to both Injustice 2 (TMNT!) and Tekken 7, EA's really bad day on Reddit concerning Star Wars Battlefront II character unlocks, and then a marathon edition of What Do YOU People Want including questions around what's really important in fighting games, our favorite Super Mario Odyssey levels, a famous treasure hunter battle royale, our favorite Thanksgiving dishes, and much more!
Use our Amazon page to donate to the show: www.densepixels.com/amazon
Subscribe to our YouTube channel: Dense Pixels
You can now follow us on Twitch!
Brad - DensePixelsBrad
Terrence - App4RITioN410
Micah - denseblacknerd
Twitter: @DensePixels
Facebook: Dense Pixels Podcast
Subscribe on iTunes or Google Play Music
Headlines
Top Stories