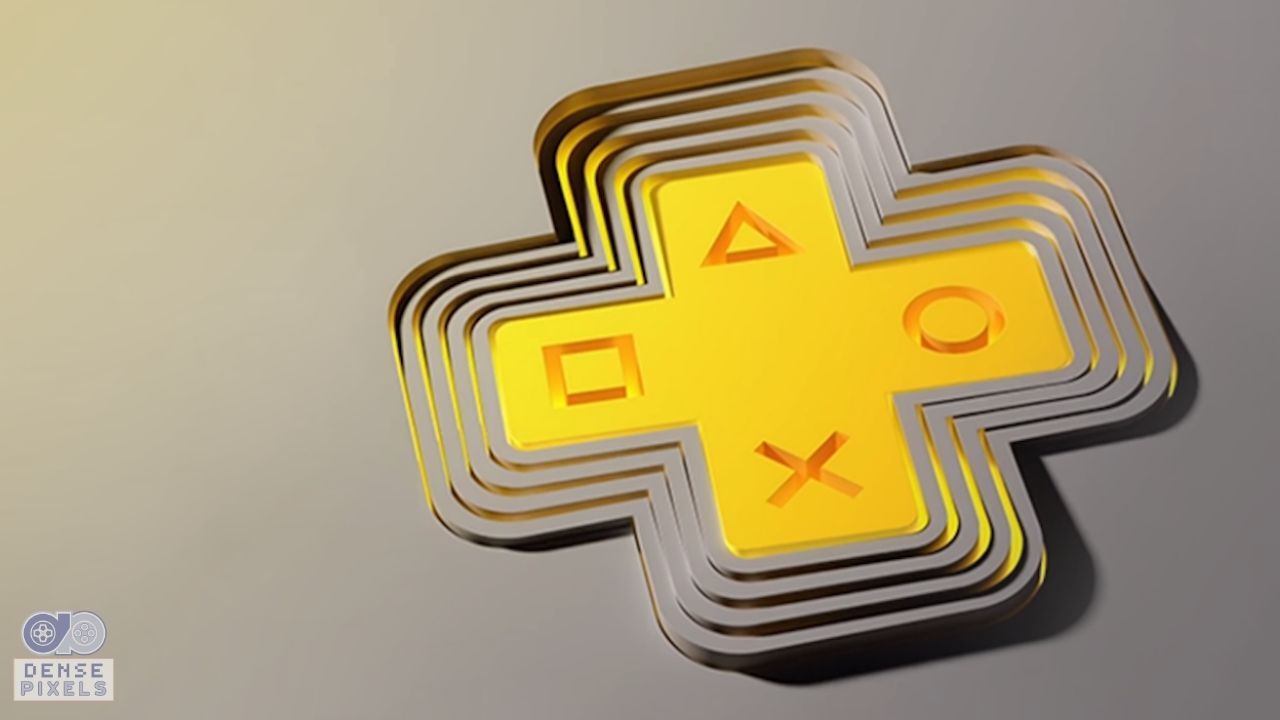 On this week's show we talk the new PlayStation Plus tiers and why a lot of folks are approaching the news (or lack thereof) from the wrong standpoint. Brad is also relatively pleased with the olive branch extended by Polyphony for Gran Turismo 7. Grand Theft Auto Online is finding ways to get even more money from players, we aren't feeling WrestleMania this year, and yes, more Elden Ring talk. We also discuss if 2022 could very well have the greatest ever slate of Game of the Year contenders.
Subscribe to our YouTube channel: Dense Pixels
We have a Discord server! - www.densepixels.com/fans
You can now follow us on Twitch!
Brad - DensePixelsBrad
Terrence - App4RITioN410
Micah - denseblacknerd
Carrie - supitscarrie