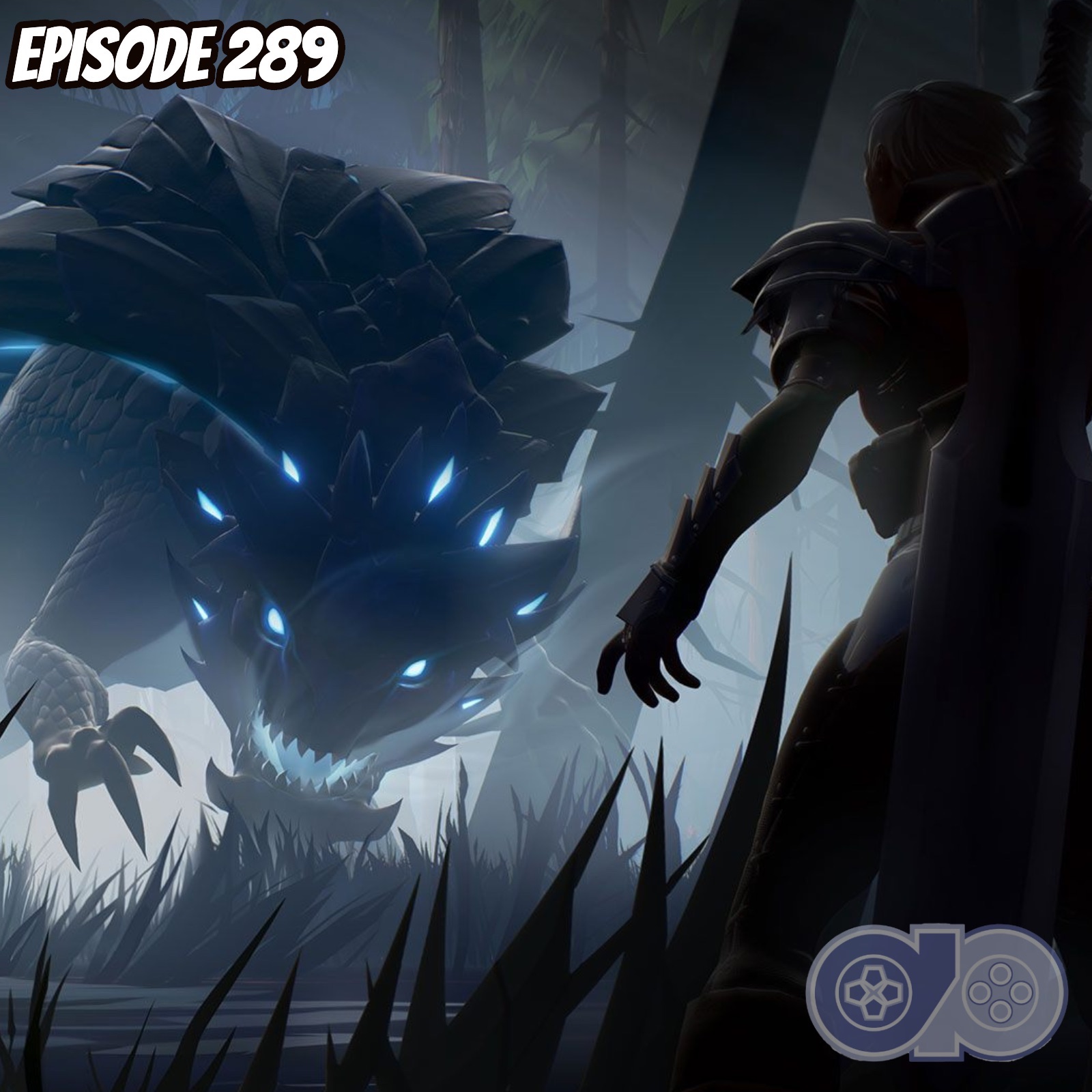 Dauntless came out last week and caught us off guard with how fun it is. Terrence and Brad detail their experiences in their review as we try to get Micah to check it out as well as we discuss why the fun with the monster hunting looter may get us all the way to Borderlands 3. Brad also rants about the state of competitive and the pinnacle weapons in Destiny 2 and pay our respects to the Ouya, a system truly not of its time.
Use our Amazon page to donate to the show: www.densepixels.com/amazon
Subscribe to our YouTube channel: Dense Pixels
You can now follow us on Twitch!
Brad - DensePixelsBrad
Terrence - App4RITioN410
Micah - denseblacknerd
Carrie - supitscarrie
Twitter: @DensePixels
Facebook: Dense Pixels Podcast
Subscribe on iTunes or Google Play Music