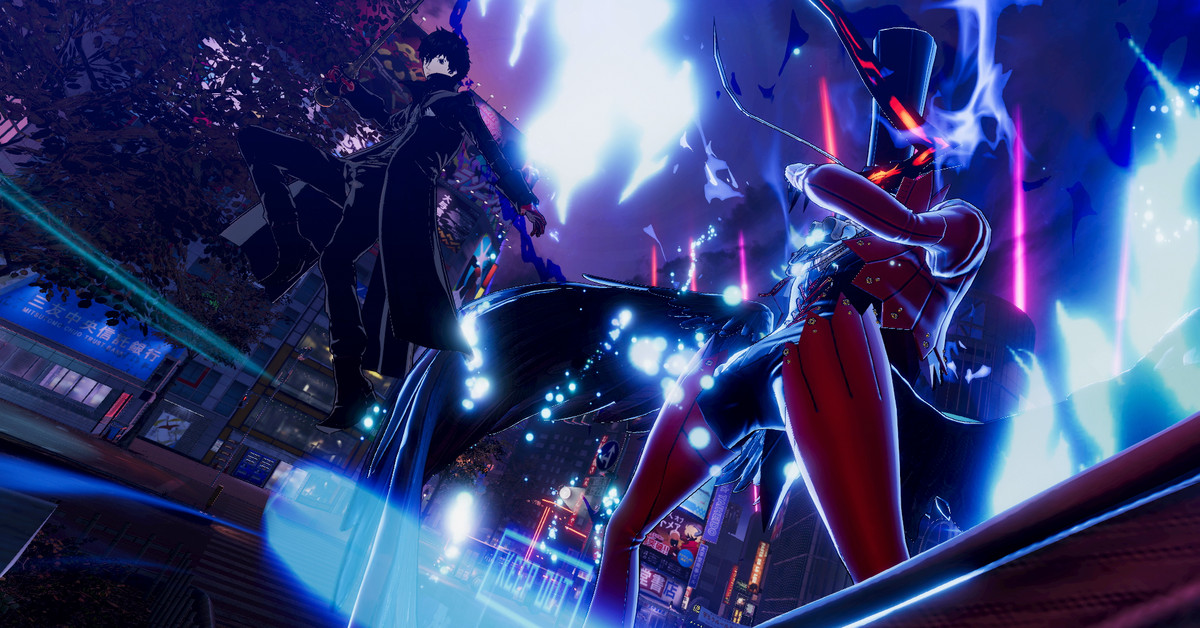 What game wouldn't Carrie play that has the Persona license attached? Believe it or not, she has a line! We are also shocked by the sudden departure of Casey Hudson and Mark Darrah from BioWare, what we think of Oscar Issac for Solid Snake, Nintendo committing a bunch of unforced errors, and World of Warcraft's incredible staying power.
Use our Amazon page to donate to the show: www.densepixels.com/amazon
Subscribe to our YouTube channel: Dense Pixels
You can now follow us on Twitch!
Brad - DensePixelsBrad
Terrence - App4RITioN410
Micah - denseblacknerd
Carrie - supitscarrie