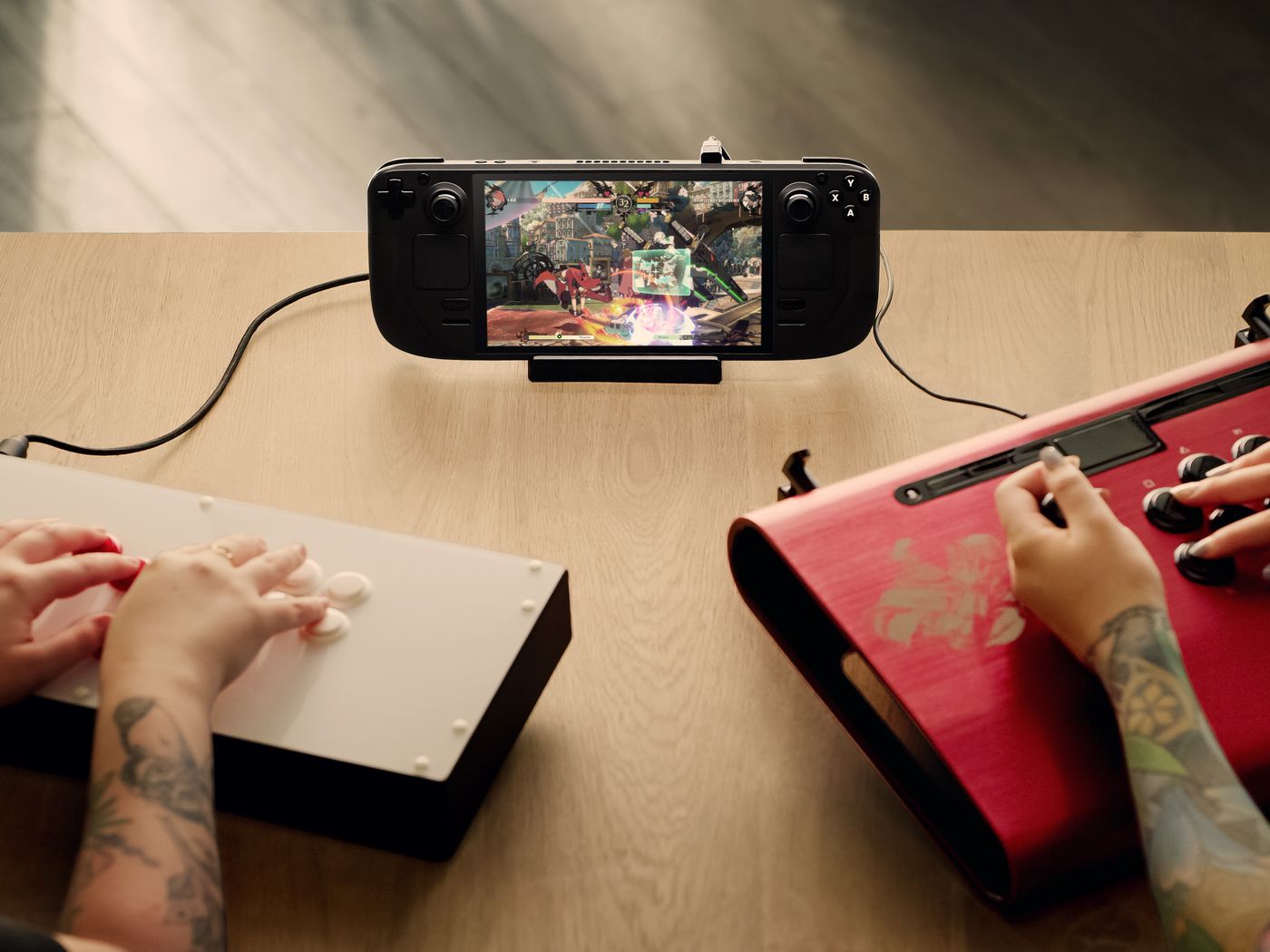 Brad and Micah talk through the slow burn aspect of Persona 5 and whether or not it's a feature or drawback of the game. We also talk surprise of the over the moon response to the Steam Deck, why Netflix could actually be a player in the video game space, and why xDefiant could be the multiplayer shooter for Brad.
Use our Amazon page to donate to the show: www.densepixels.com/amazon
Subscribe to our YouTube channel: Dense Pixels
We have a Discord server! - www.densepixels.com/fans
You can now follow us on Twitch!
Brad - DensePixelsBrad
Terrence - App4RITioN410
Micah - denseblacknerd
Carrie - supitscarrie