Episodes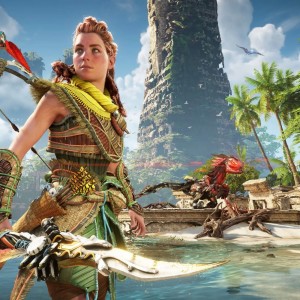 Tuesday Sep 07, 2021
Tuesday Sep 07, 2021
We're back to a bad news week again, from the (now former) CEO of Tripwire Studios showing his whole ass on social media to Sony harkening back to their days of PS3 hubris. We also have trouble brewing at Paragon Studios, Sonic Colors' Switch port going awry, Brad's inability to control 200 mph race cars, and why AEW probably made the smartest wrestling decision of the next several years. 
Use our Amazon page to donate to the show: www.densepixels.com/amazon
Subscribe to our YouTube channel: Dense Pixels
We have a Discord server! - www.densepixels.com/fans
You can now follow us on Twitch!
Brad - DensePixelsBrad
Terrence - App4RITioN410
Micah - denseblacknerd
Carrie - supitscarrie