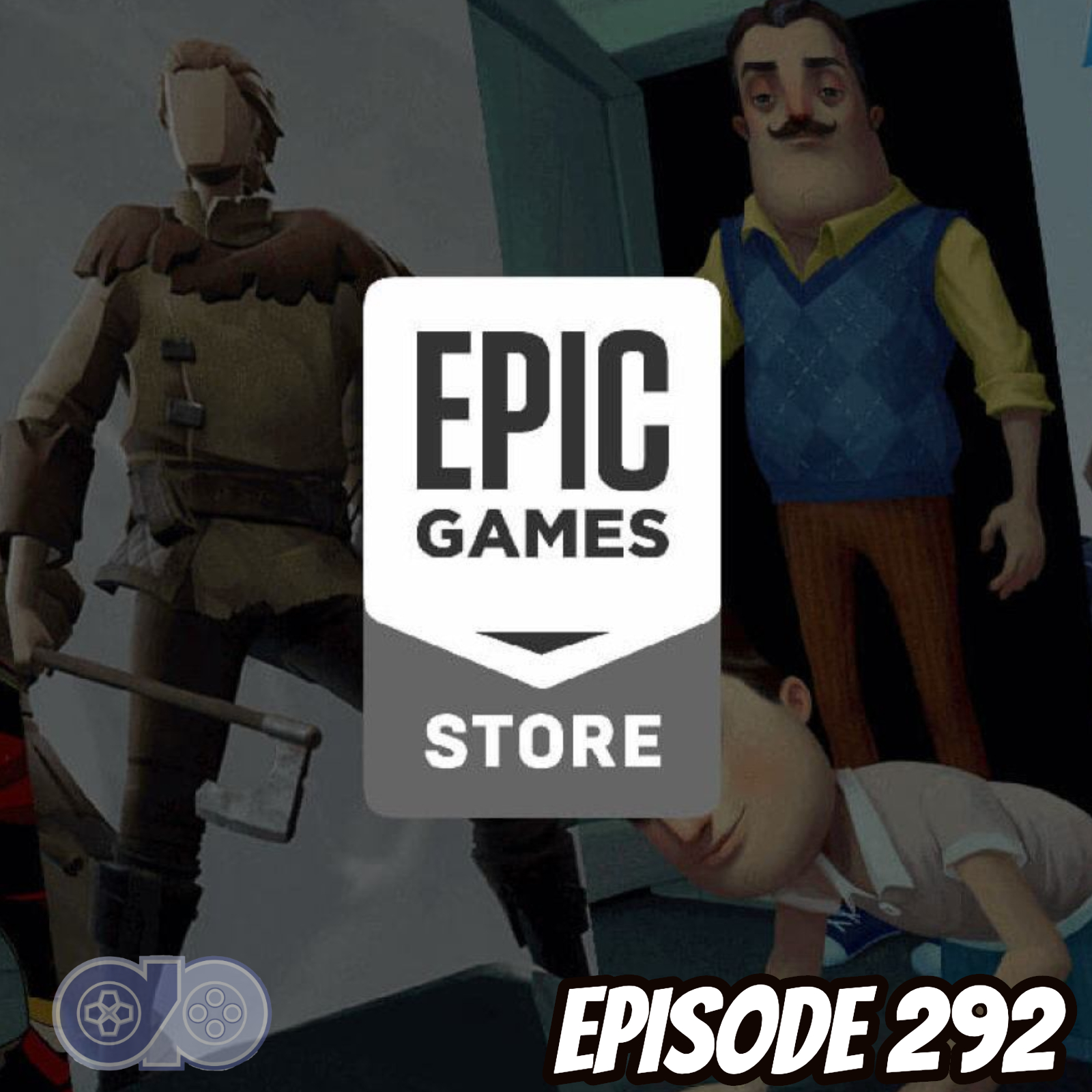 This week we're discussing Tim Sweeney's comments that exclusives on the Epic Games Store are the only way to move Steam off the traditional 70/30 revenue split with developers, and we kind of agree with him. Micah also gives his impressions on Bloodstained and Samurai Shodown, we discuss the latest Schreier-bomb and the story of Treyarch's troubled development of Call of Duty: Black Ops IIII, Dr. Disrespect's unsurprising return to Twitch, and the united fight against tariffs on gaming consoles.
Use our Amazon page to donate to the show: www.densepixels.com/amazon
Subscribe to our YouTube channel: Dense Pixels
You can now follow us on Twitch!
Brad - DensePixelsBrad
Terrence - App4RITioN410
Micah - denseblacknerd
Carrie - supitscarrie
Twitter: @DensePixels
Facebook: Dense Pixels Podcast
Subscribe on iTunes or Google Play Music