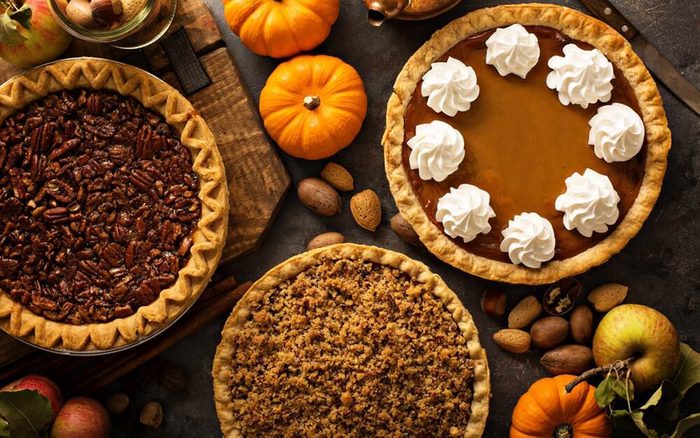 We of course dig deep into the Bobby Kotick story, why you should never trust a rich, white CEO, and how Activision's defense of him will cost them in the long run. We have a bevy of game impersonations including for the Grand Theft Auto Trilogy, Shin Megami Tensai V, Halo Infinite, Ruined King, the Steamworld series, and Outriders. 
Use our Amazon page to donate to the show: www.densepixels.com/amazon
Subscribe to our YouTube channel: Dense Pixels
We have a Discord server! - www.densepixels.com/fans
You can now follow us on Twitch!
Brad - DensePixelsBrad
Terrence - App4RITioN410
Micah - denseblacknerd
Carrie - supitscarrie