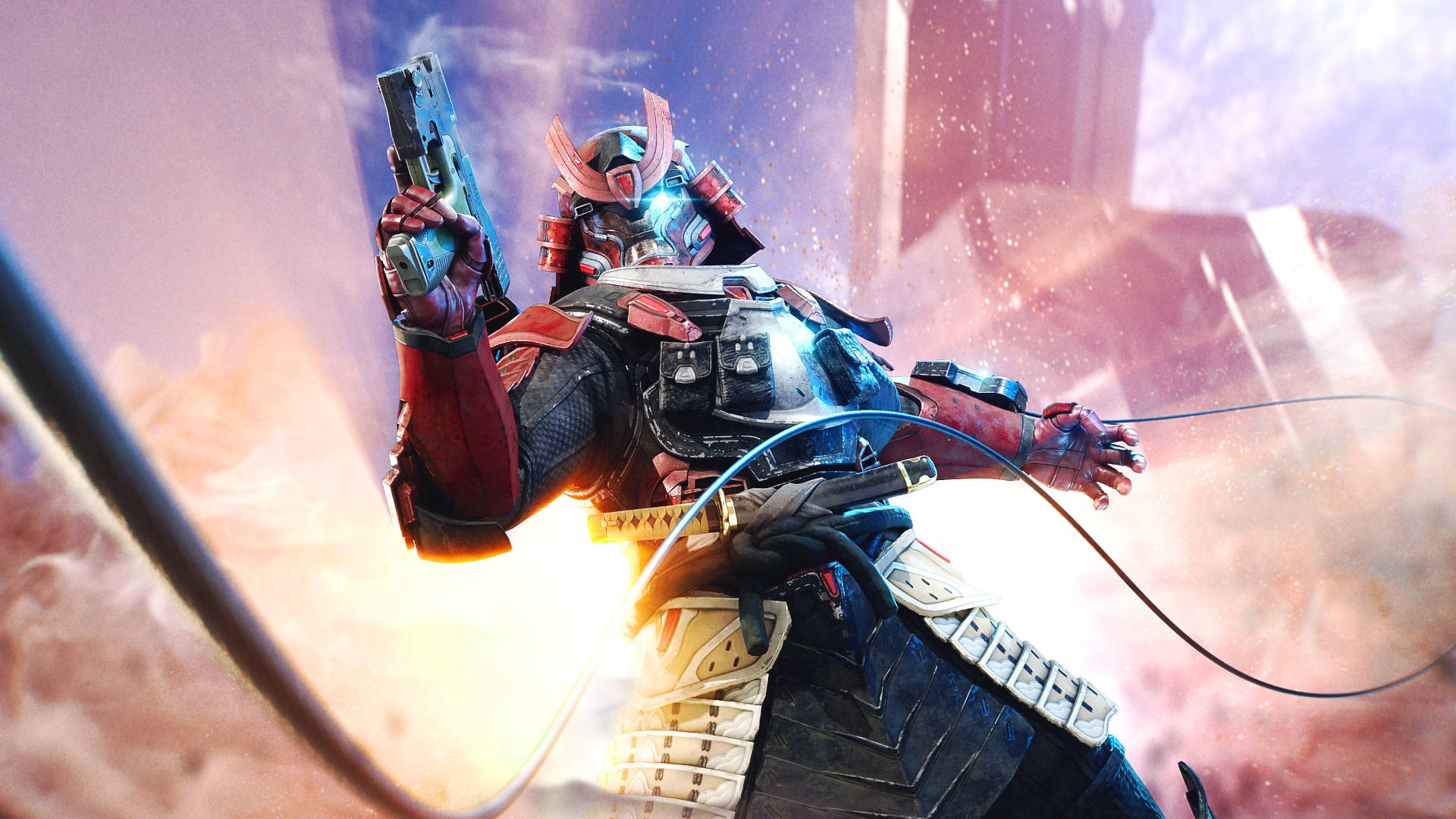 Holy hell we have NFT news to sort through this week, so we're definitely doing that. Brad also is a proud Xbox owner now so he and Micah talk the unbridled fun that is Halo Infinite multiplayer and why Forza Horizon 5 not being a great racing game really isn't a problem. Brad has been hooked on some unexpected Switch game in Unsighted and One Step from Eden. Ubisoft is reaping what they sowed, and Riot is back in the news with some good news for the suit brought against them.
Use our Amazon page to donate to the show: www.densepixels.com/amazon
Subscribe to our YouTube channel: Dense Pixels
We have a Discord server! - www.densepixels.com/fans
You can now follow us on Twitch!
Brad - DensePixelsBrad
Terrence - App4RITioN410
Micah - denseblacknerd
Carrie - supitscarrie