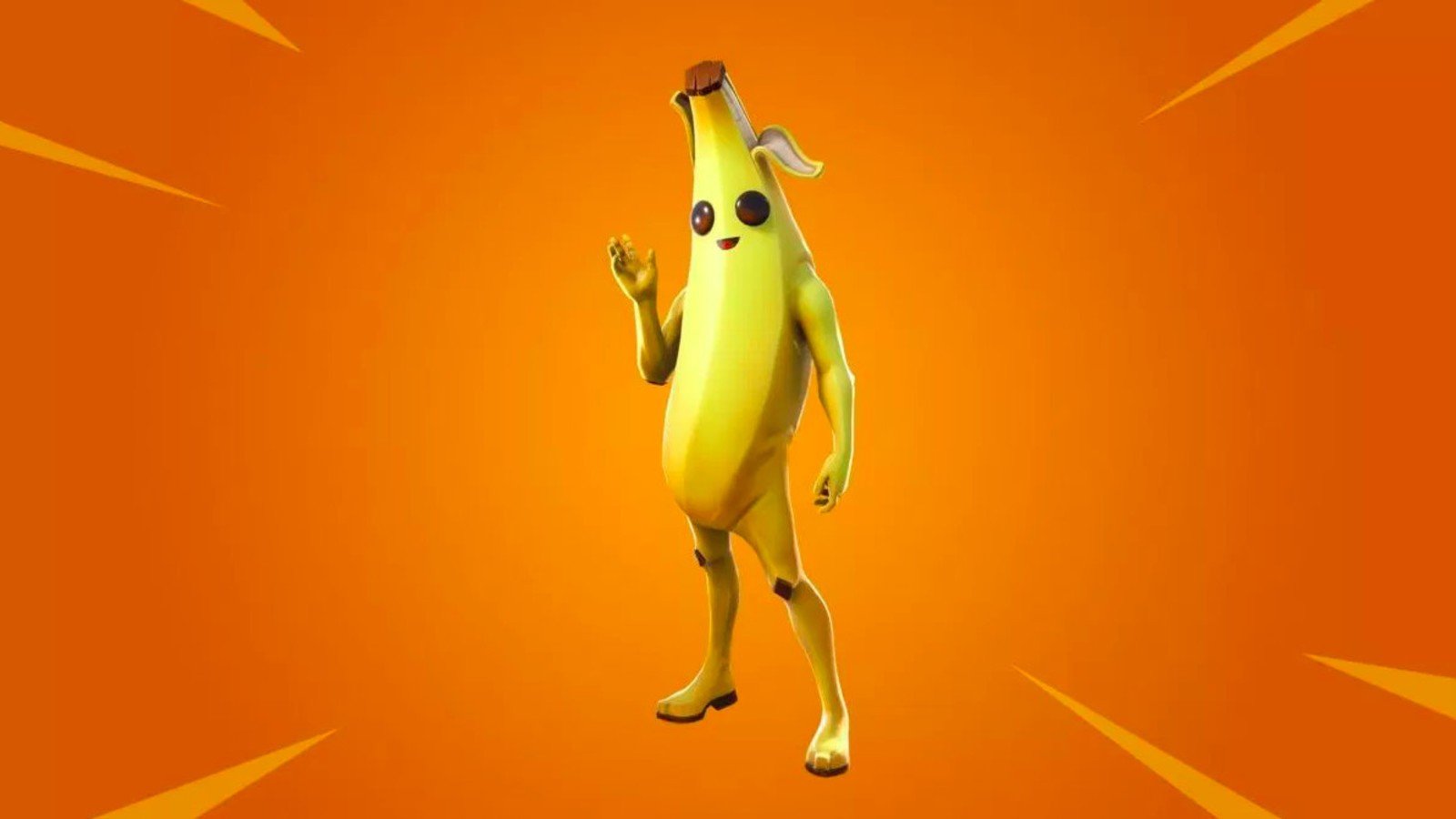 More Apple vs Epic trial news has led to the most existential question of our times: can a banana be nude? Oh, and Apple's defense might have gotten completely blown up. Brad talks his trepidation with EA's acquisition of Metalhead Studios. We give you our picks for the best starter rouge-like (or -lite) game. Nintendo has all the money and have sold all the Switches. Oh yeah, and a little game called Mass Effect: Legendary Edition is coming this week!
Use our Amazon page to donate to the show: www.densepixels.com/amazon
Subscribe to our YouTube channel: Dense Pixels
We have a Discord server! - www.densepixels.com/fans
You can now follow us on Twitch!
Brad - DensePixelsBrad
Terrence - App4RITioN410
Micah - denseblacknerd
Carrie - supitscarrie