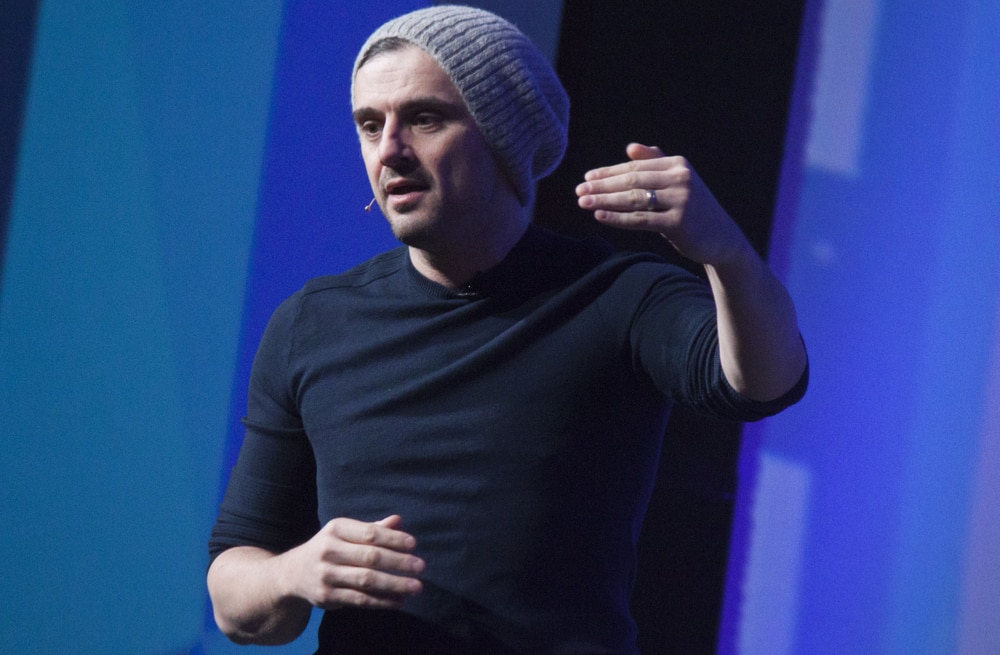 How is it possible that Ghost of Tsushima actually might be underrated? Carrie reveals her games of 2020, we talk our favorite Royal Rumble moments, and answer more of your questions during an extremely light news week.
Use our Amazon page to donate to the show: www.densepixels.com/amazon
Subscribe to our YouTube channel: Dense Pixels
You can now follow us on Twitch!
Brad - DensePixelsBrad
Terrence - App4RITioN410
Micah - denseblacknerd
Carrie - supitscarrie