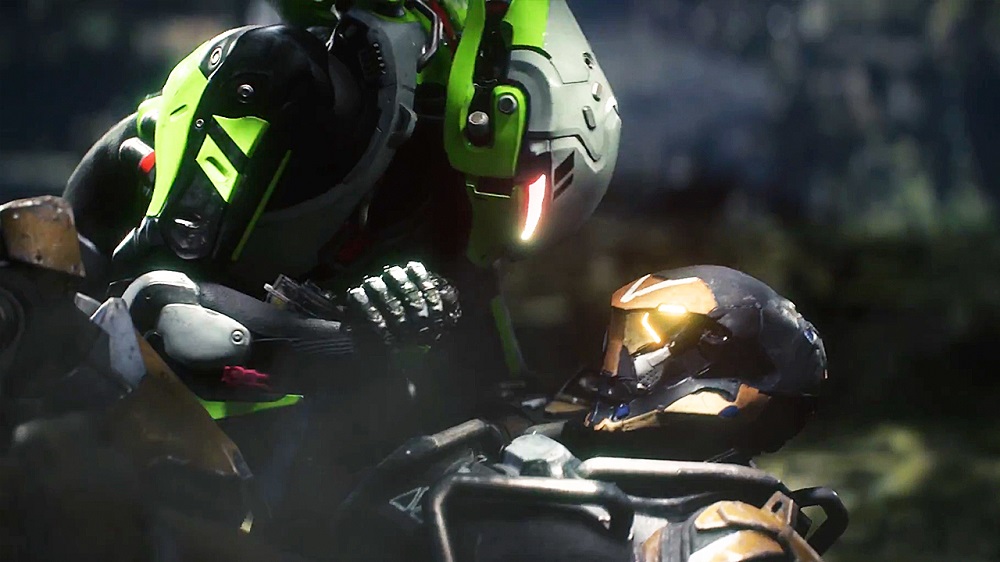 We pour one out for our buddy Anthem and bask in EA finally - apparently - seeing the light. It's also Square week apparently, as we have lots to say about Bravely Default II, Outriders, Project Triangle Strategy, and Final Fantasy VII Remake - Intergrade. Google Stadia has reportedly been a cluster f, lots of exciting Pokemon news was announced last week, and I guess there was also a State of Play...allegedly?
Use our Amazon page to donate to the show: www.densepixels.com/amazon
Subscribe to our YouTube channel: Dense Pixels
We have a Discord server!
You can now follow us on Twitch!
Brad - DensePixelsBrad
Terrence - App4RITioN410
Micah - denseblacknerd
Carrie - supitscarrie