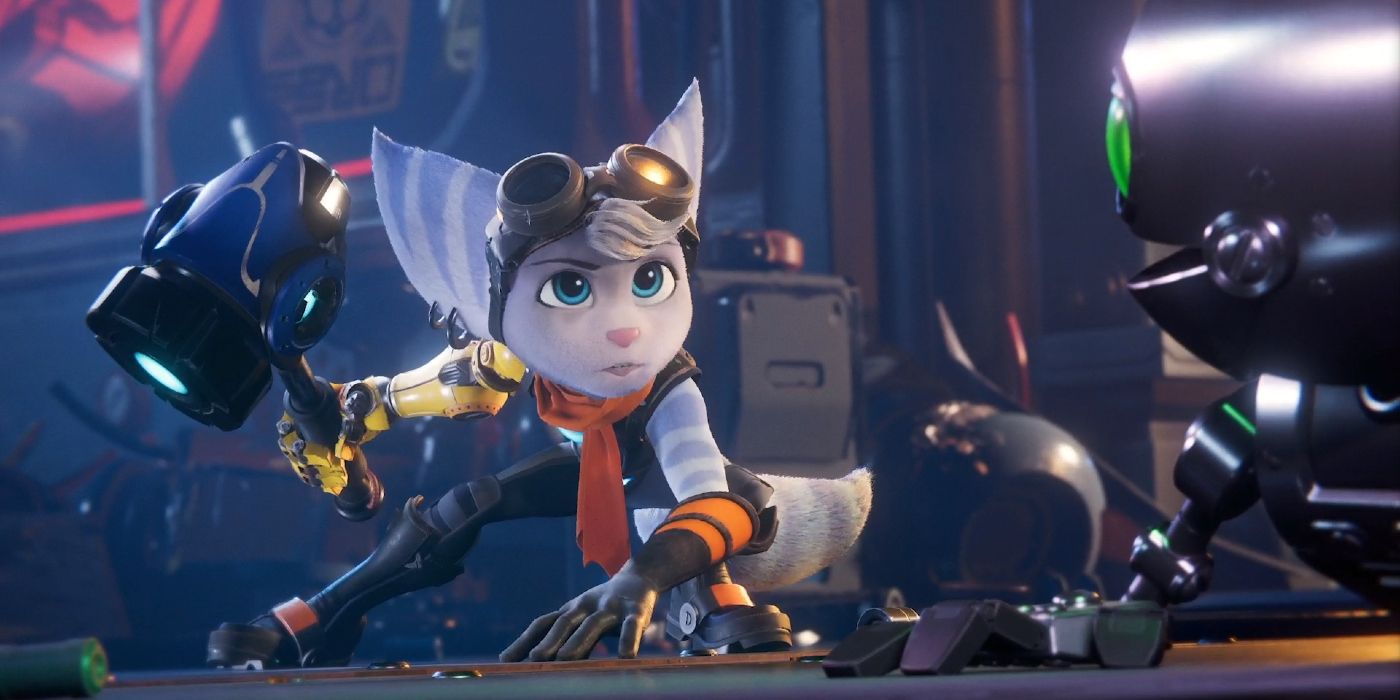 Micah and Brad have both platinum'ed Ratchet & Clank: Rift Apart so I think they're pretty qualified to talk about it whether or not it's going to stand up as a game of the year candidate. We also talk about why you shouldn't feel sorry for Scott Cawthon, our long worldwide Cyberpunk nightmare coming to an end, why Pokemon and MOBA might just go together like peanut butter and chocolate, EA's no good, very bad week, and Marvel's Avengers dropping an all-time bug into their latest update. 
Use our Amazon page to donate to the show: www.densepixels.com/amazon
Subscribe to our YouTube channel: Dense Pixels
We have a Discord server! - www.densepixels.com/fans
You can now follow us on Twitch!
Brad - DensePixelsBrad
Terrence - App4RITioN410
Micah - denseblacknerd
Carrie - supitscarrie