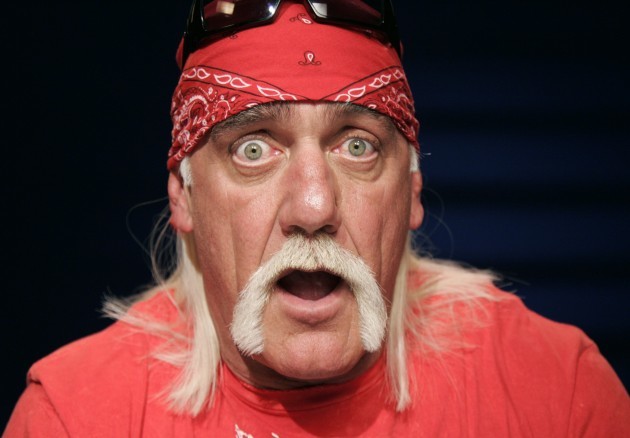 Sony is about to pull one of the first prominent digital console game markets off the grid. We talk the cost of convenience and whether it's actually a big deal this is happening. We also discuss FIFA Ultimate Team scandals, what Microsoft should do to make Game Pass the thing every Xbox user has, and why Hulk Hogan sucks. 
Use our Amazon page to donate to the show: www.densepixels.com/amazon
Subscribe to our YouTube channel: Dense Pixels
We have a Discord server!
You can now follow us on Twitch!
Brad - DensePixelsBrad
Terrence - App4RITioN410
Micah - denseblacknerd
Carrie - supitscarrie