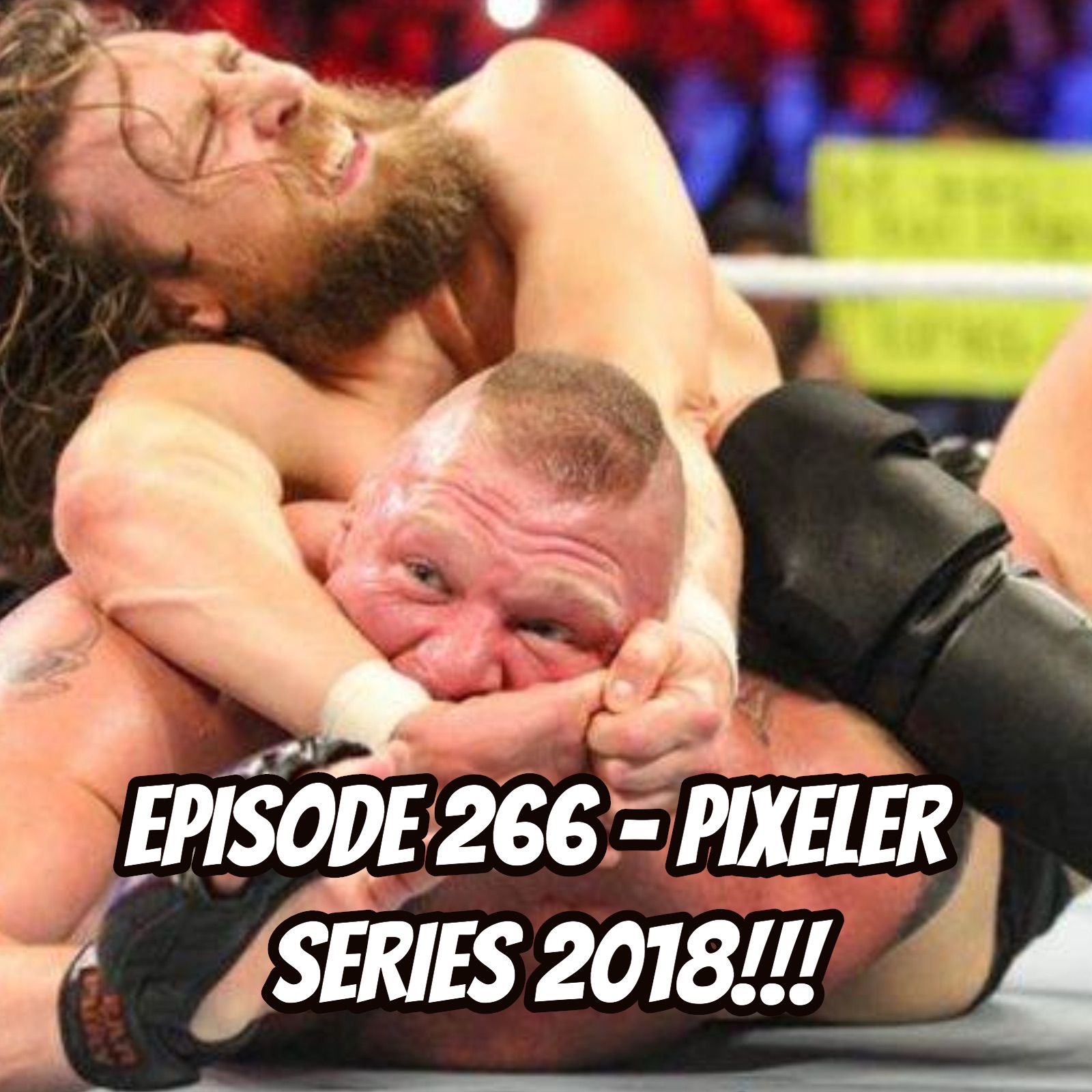 It's a jam-packed show, as Brad and Micah have both a bevy of game news and Survivor Series talk this week! On the game front, we're going over our picks for the 2018 Game Awards, PlayStation skipping E3 for the first time ever, Reggie pouring cold water on the N64 Classic rumors, a video game-related criminal being brought to justice, and the disc-less Xbox One. Then we breakdown the action from both NXT TakeOver: War Games and Survivor Series 2018 and what we thought of all the action shown over the weekend.
Headlines
Top Stories
Survivor Series 2018 review

Dense Pixels Post Office
Use our Amazon page to donate to the show: www.densepixels.com/amazon
Subscribe to our YouTube channel: Dense Pixels
You can now follow us on Twitch!
Brad - DensePixelsBrad
Terrence - App4RITioN410
Micah - denseblacknerd
Twitter: @DensePixels
Facebook: Dense Pixels Podcast
Subscribe on iTunes or Google Play Music