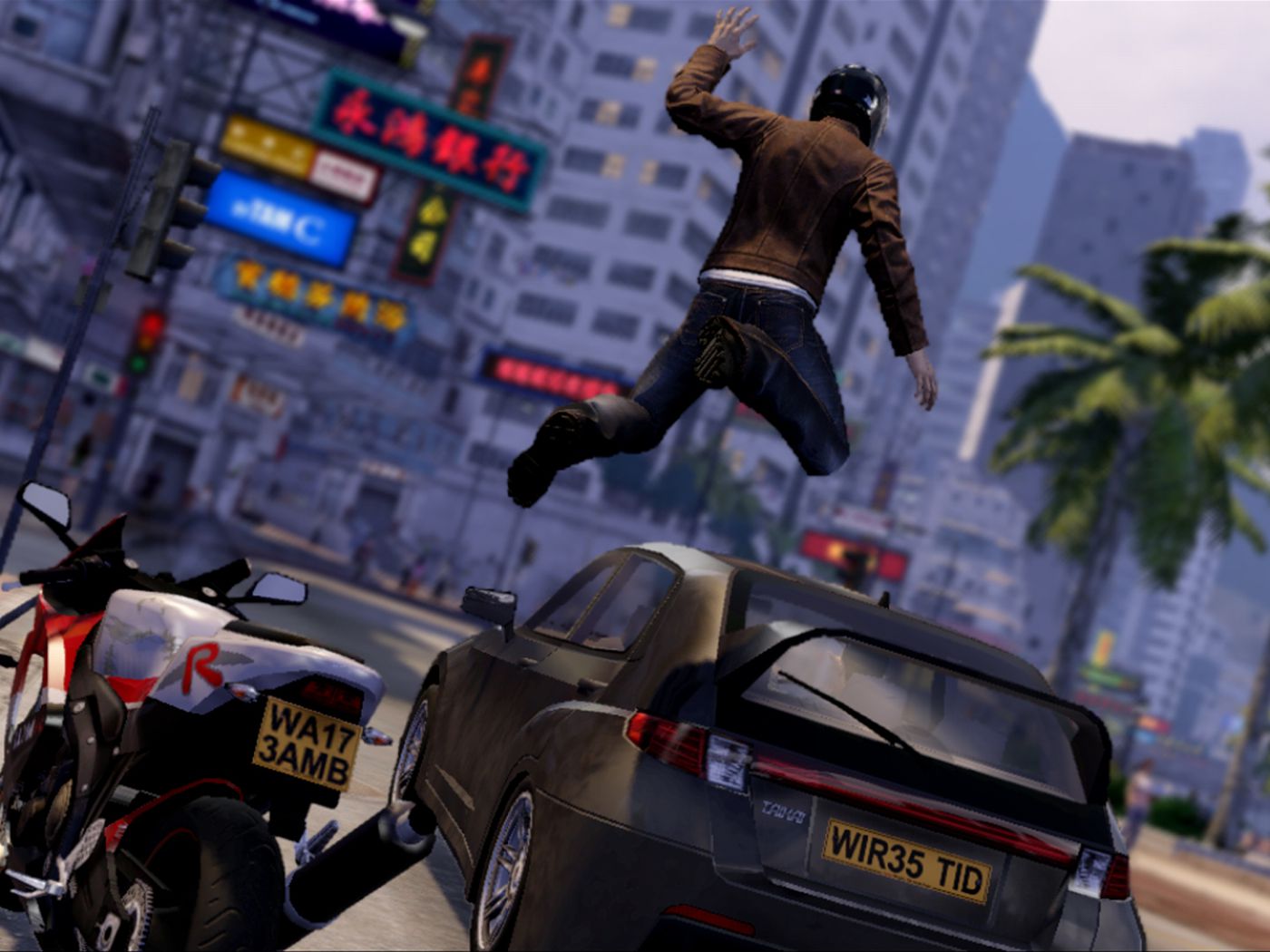 Final Fantasy XIV might have the best community in the video game universe. Activision can't stop collecting bad press with layoffs at Raven Software. A now-former Sony executive got to star in a low budget version of a Chris Hansen show, and we wax poetic over one of the greatest games of its day.
Use our Amazon page to donate to the show: www.densepixels.com/amazon
Subscribe to our YouTube channel: Dense Pixels
We have a Discord server! - www.densepixels.com/fans
You can now follow us on Twitch!
Brad - DensePixelsBrad
Terrence - App4RITioN410
Micah - denseblacknerd
Carrie - supitscarrie