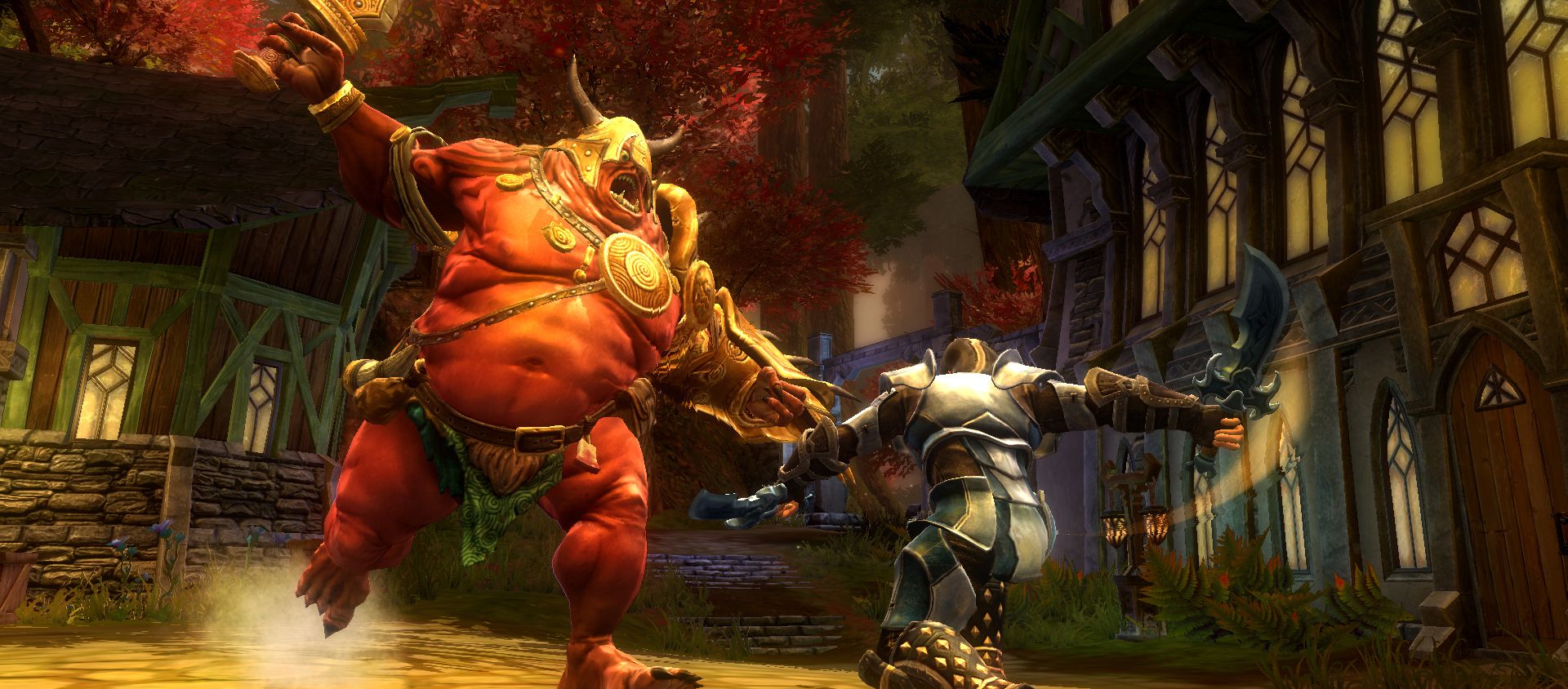 No one has any reason to miss one of the best under-the-radar games of two console generations ago! Bobby Kotick makes a meaningless gesture to appease the Activision board while finally making at least one meaningful reform. Nintendo finally nails Bowser but it might be a lean Switch Christmas. We also talk about our most embarrassing gaming moments and what games had our opinions fluctuating as well played them.
Use our Amazon page to donate to the show: www.densepixels.com/amazon
Subscribe to our YouTube channel: Dense Pixels
We have a Discord server! - www.densepixels.com/fans
You can now follow us on Twitch!
Brad - DensePixelsBrad
Terrence - App4RITioN410
Micah - denseblacknerd
Carrie - supitscarrie