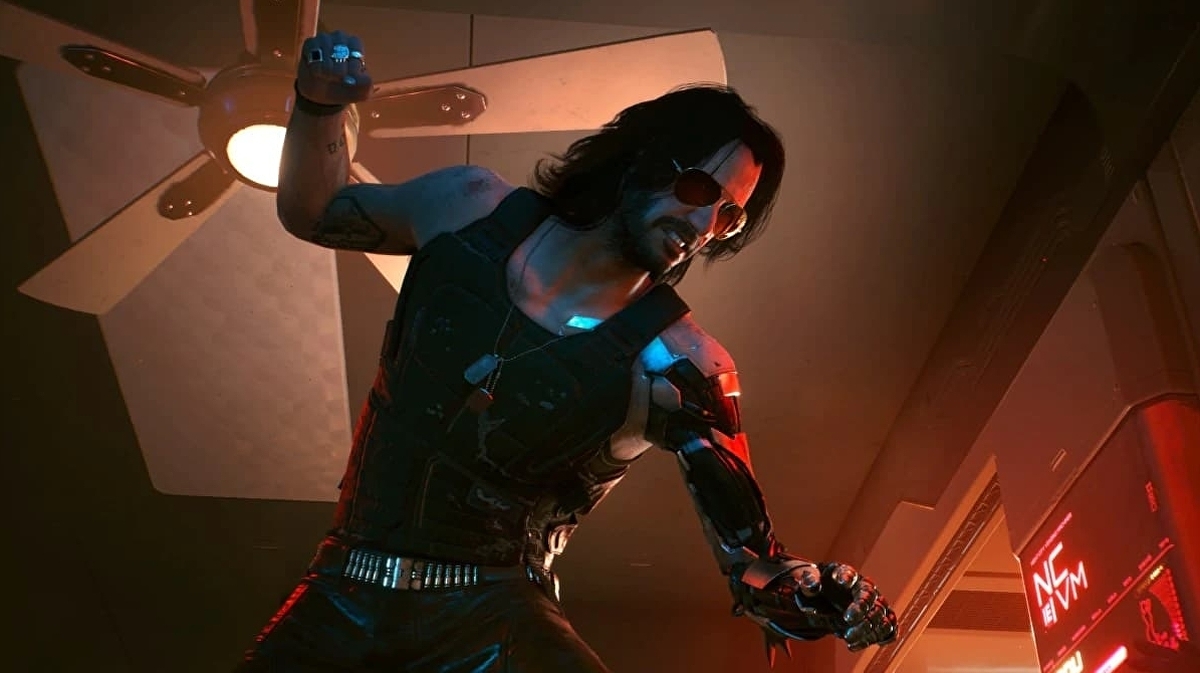 Terrence is back after a slow news week that sees us talking about Mortal Shell, Darkest Dungeon, Hades, Days Gone, and Spider-Man in Marvel's Avengers. Mass Effect is going to become an Amazon show, and we're scared. Is Cyberpunk 2077 on a No Man's Sky-esque redemption arc? And we vote for The Game Awards live on the show!
Use our Amazon page to donate to the show: www.densepixels.com/amazon
Subscribe to our YouTube channel: Dense Pixels
We have a Discord server! - www.densepixels.com/fans
You can now follow us on Twitch!
Brad - DensePixelsBrad
Terrence - App4RITioN410
Micah - denseblacknerd
Carrie - supitscarrie