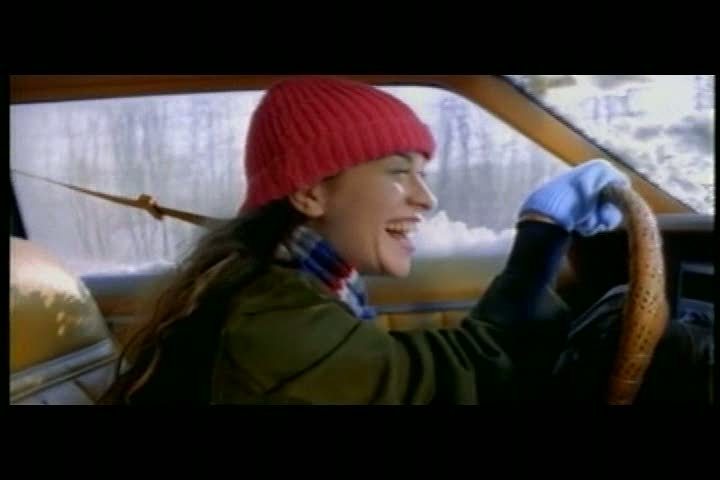 Mixed bag of new impressions from the team this week with Super Mario 3D World, Destruction All-Stars, and What the Golf?, two of which are fun games and one...less so. Sony's making all the money with PS5 while Dbrand has decided to stick their thumb in Sony's eye. Yet another game developer making a political game has made a mealy-mouthed anti-political statement. Oh, and CDPR is back in the news again...getting EPICALLY PWNED, apparently.
Use our Amazon page to donate to the show: www.densepixels.com/amazon
Subscribe to our YouTube channel: Dense Pixels
We have a Discord server!
You can now follow us on Twitch!
Brad - DensePixelsBrad
Terrence - App4RITioN410
Micah - denseblacknerd
Carrie - supitscarrie