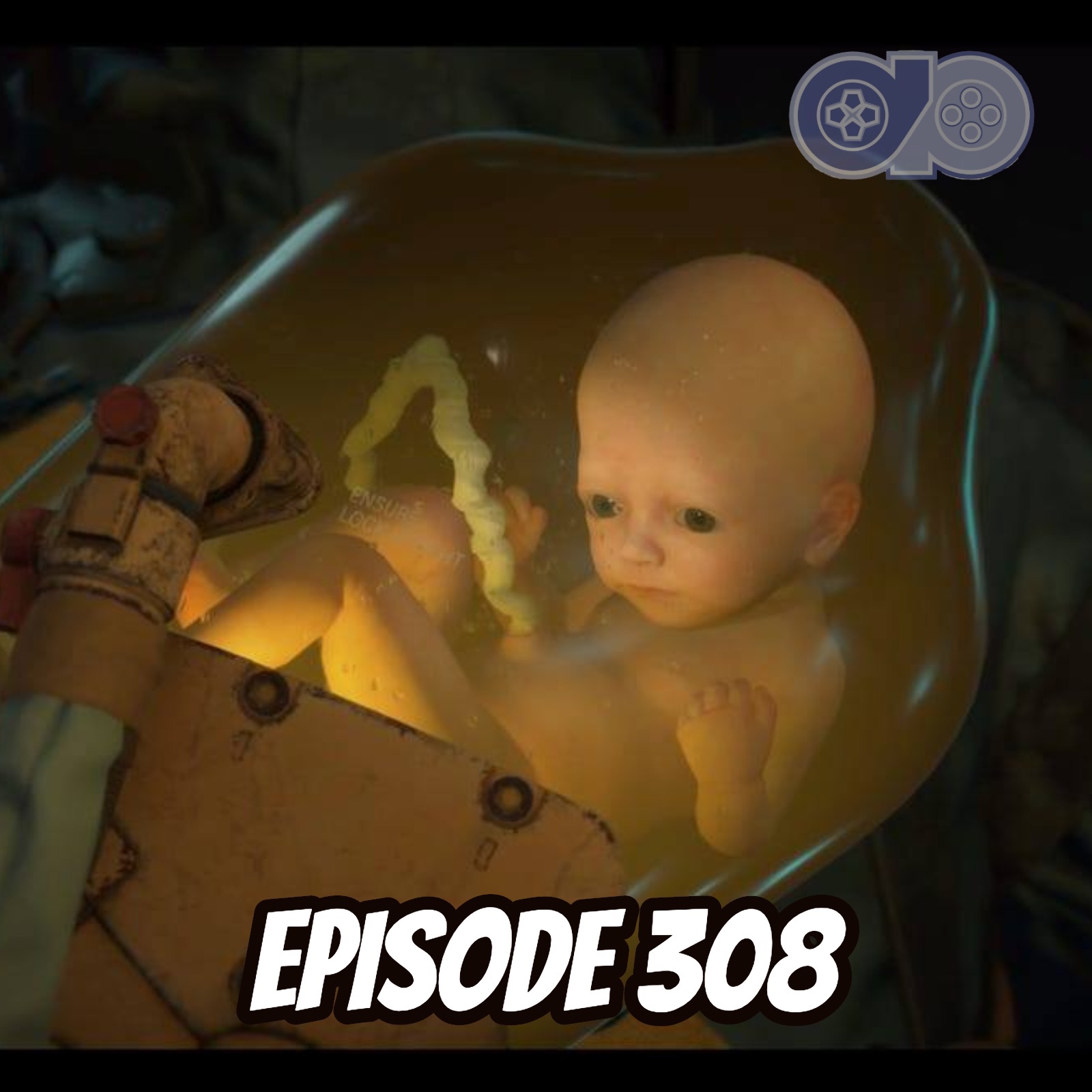 Yes, we talk about the widely varying Death Stranding reviews, though none of us have played the game yet! We also discuss Blizzard and J. Allen Brack's non-apology apology at Blizzcon 2019, as well as the Diablo IV and Overwatch 2 distracti...er, announcements. Also, Call of Duty Modern Warfare is getting review-bombed by Russia, Anthem might really and truly be dead in the water, a popular Fortnite streamer is sad he got caught cheating, and THERE'S A POKEMON THAT'S AN APPLE.
Use our Amazon page to donate to the show: www.densepixels.com/amazon
Subscribe to our YouTube channel: Dense Pixels
You can now follow us on Twitch!
Brad - DensePixelsBrad
Terrence - App4RITioN410
Micah - denseblacknerd
Carrie - supitscarrie
Twitter: @DensePixels
Facebook: Dense Pixels Podcast
Subscribe on iTunes or Google Play Music