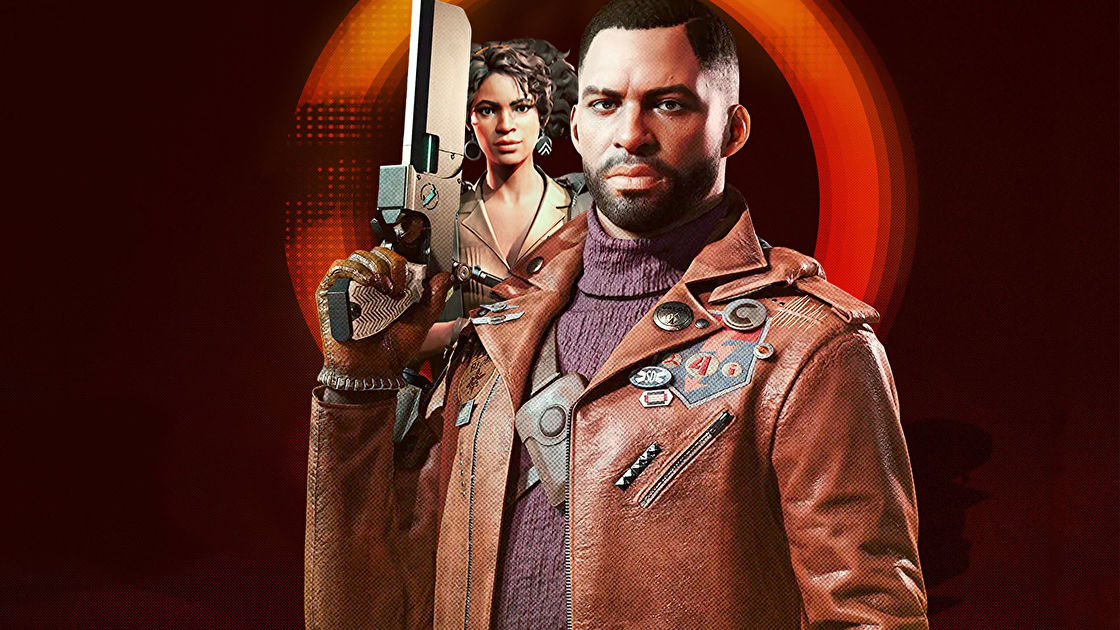 Deathloop is an Arkane Studios game through and through, but Brad is actually digging it! Micah is also in love with Tales of Arise. The decision has been handed down in the Epic vs Apple trial and they somehow both lost! Micah and Carrie geek and speculate about what we'll see in Spider-Man 2. And we get to the bottom of who was to blame for the major incident at Monza this weekend.
Use our Amazon page to donate to the show: www.densepixels.com/amazon
Subscribe to our YouTube channel: Dense Pixels
We have a Discord server! - www.densepixels.com/fans
You can now follow us on Twitch!
Brad - DensePixelsBrad
Terrence - App4RITioN410
Micah - denseblacknerd
Carrie - supitscarrie