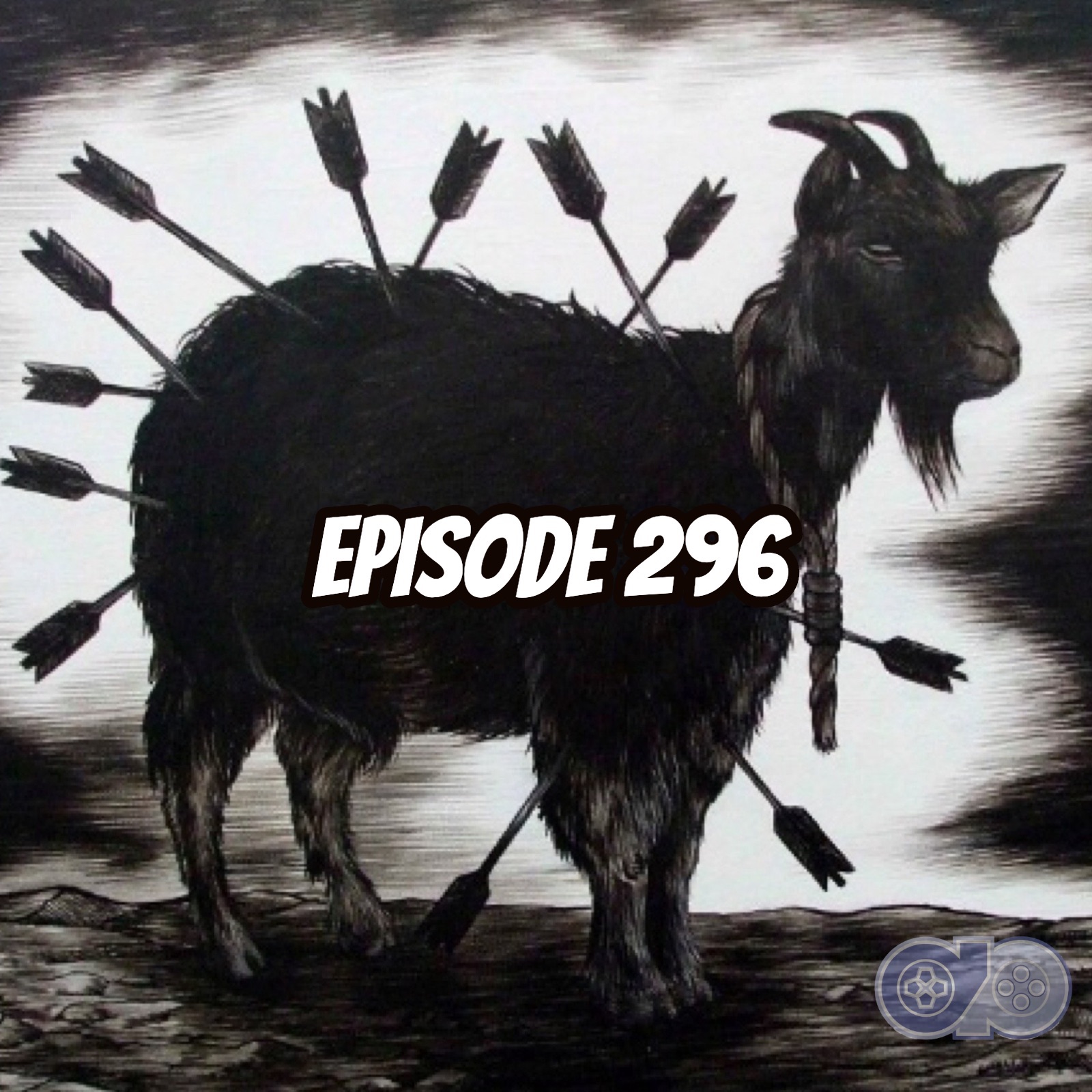 We give our statement on the tragedies that occurred in Dayton and El Paso this past weekend and the fact that the Republican party seeks to scapegoat video games yet again. We then discuss Ninja's move from Twitch to Mixer, Nintendo making good on Joy-Con drift, PlayStation 4's 100 million milestone, the Diamond casino in Grand Theft Auto Online (and the optimistic view of it), and all the news from EVO 2019 including results and news across the various games featured.
Use our Amazon page to donate to the show: www.densepixels.com/amazon
Subscribe to our YouTube channel: Dense Pixels
You can now follow us on Twitch!
Brad - DensePixelsBrad
Terrence - App4RITioN410
Micah - denseblacknerd
Carrie - supitscarrie
Twitter: @DensePixels
Facebook: Dense Pixels Podcast
Subscribe on iTunes or Google Play Music