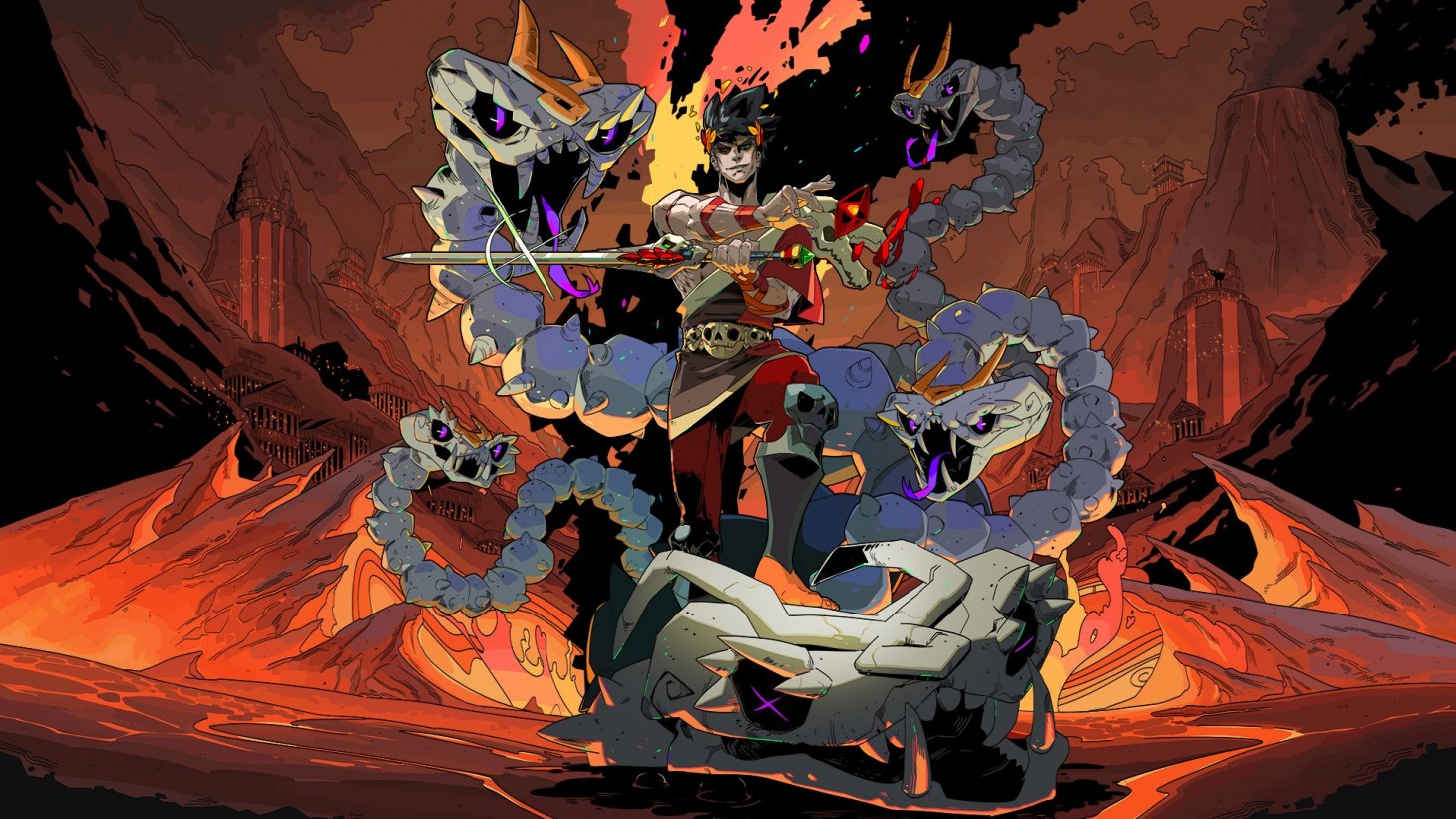 Hades is PHENOMENAL and Micah and Brad are here to tell you why and make Terrence pine for a PlayStation release. Both Sony and Microsoft stumble and fall when it comes to PS5/Xbox Series X preorders, how are we STILL using AA batteries in controllers?!, Madden buyers ensure they will receive a minimum viable product every year, the 3DS is officially in the ground.
Oh, and Microsoft bought Bethesda. Seems like something we should talk about.
Use our Amazon page to donate to the show: www.densepixels.com/amazon
Subscribe to our YouTube channel: Dense Pixels
You can now follow us on Twitch!
Brad - DensePixelsBrad
Terrence - App4RITioN410
Micah - denseblacknerd
Carrie - supitscarrie
Twitter: @DensePixels
Facebook: Dense Pixels Podcast
Subscribe on iTunes or Google Play Music