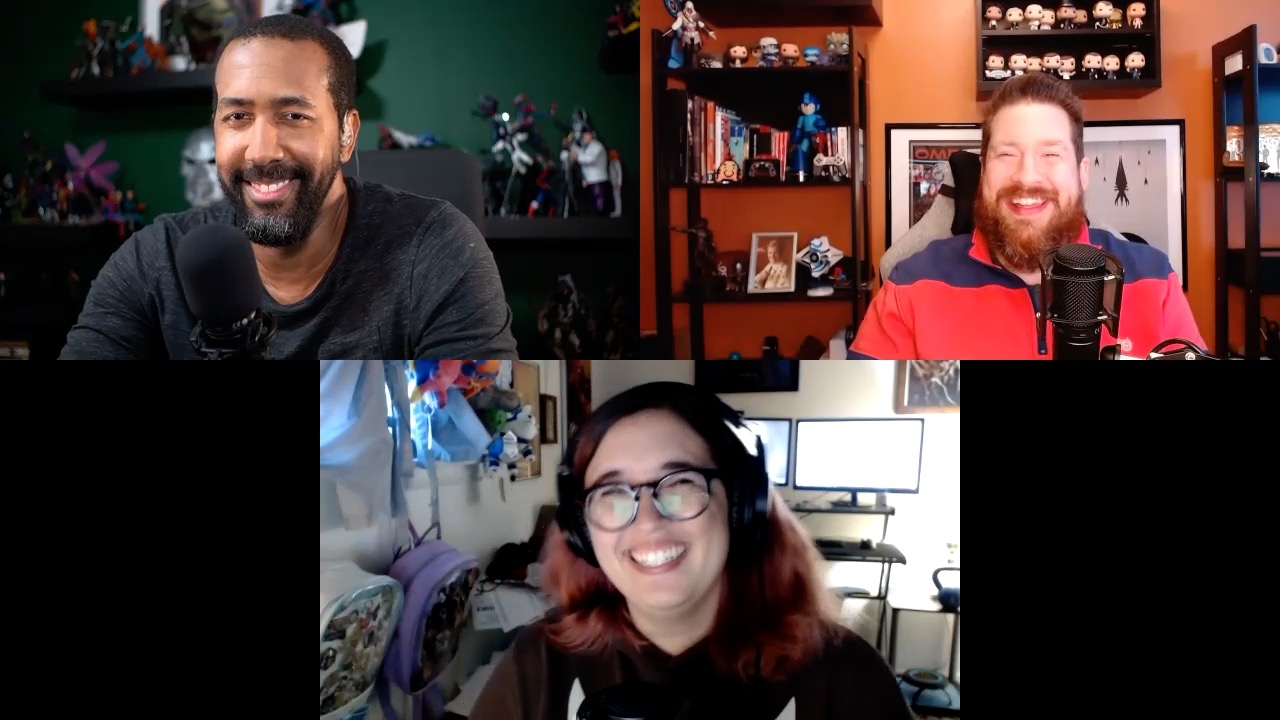 It may be our 400th episode, but it's business as usual for us, and for Ubisoft apparently as Micah shamelessly purchased and played FarCry 6. We also talk Back 4 Blood and put a bow on Metroid Dread. Carrie patiently explains to the olds on the pod what the hell an NFT is, Brad rages about Nintendo's greed, and Sony says "bet" to a company looking to step to them in the world of unlicensed accessories.
Use our Amazon page to donate to the show: www.densepixels.com/amazon
Subscribe to our YouTube channel: Dense Pixels
We have a Discord server! - www.densepixels.com/fans
You can now follow us on Twitch!
Brad - DensePixelsBrad
Terrence - App4RITioN410
Micah - denseblacknerd
Carrie - supitscarrie