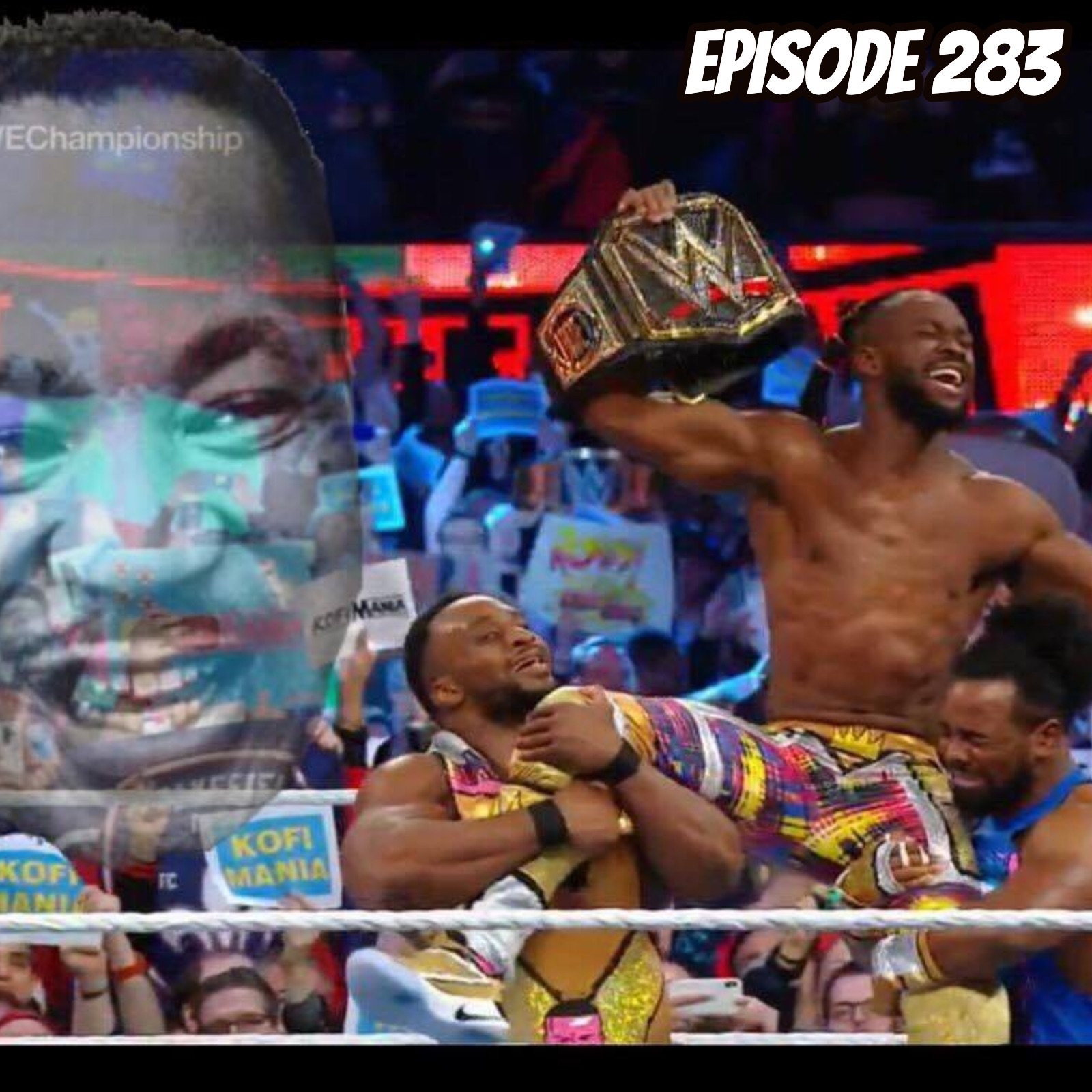 This week we're talking about the biggest story in gaming from the past week: the incredible Kotaku expose on Anthem's development at Bioware. We discuss what the story means for Bioware, Anthem, and the industry as a whole. Then we talk all about Wrestlemania! Find out what we thought about the show, the first ever women's main event, and our take on Kofi Kingston's unexpected ascendency as champion.
Use our Amazon page to donate to the show: www.densepixels.com/amazon
Subscribe to our YouTube channel: Dense Pixels
You can now follow us on Twitch!
Brad - DensePixelsBrad
Terrence - App4RITioN410
Micah - denseblacknerd
Carrie - supitscarrie
Twitter: @DensePixels
Facebook: Dense Pixels Podcast
Subscribe on iTunes or Google Play Music