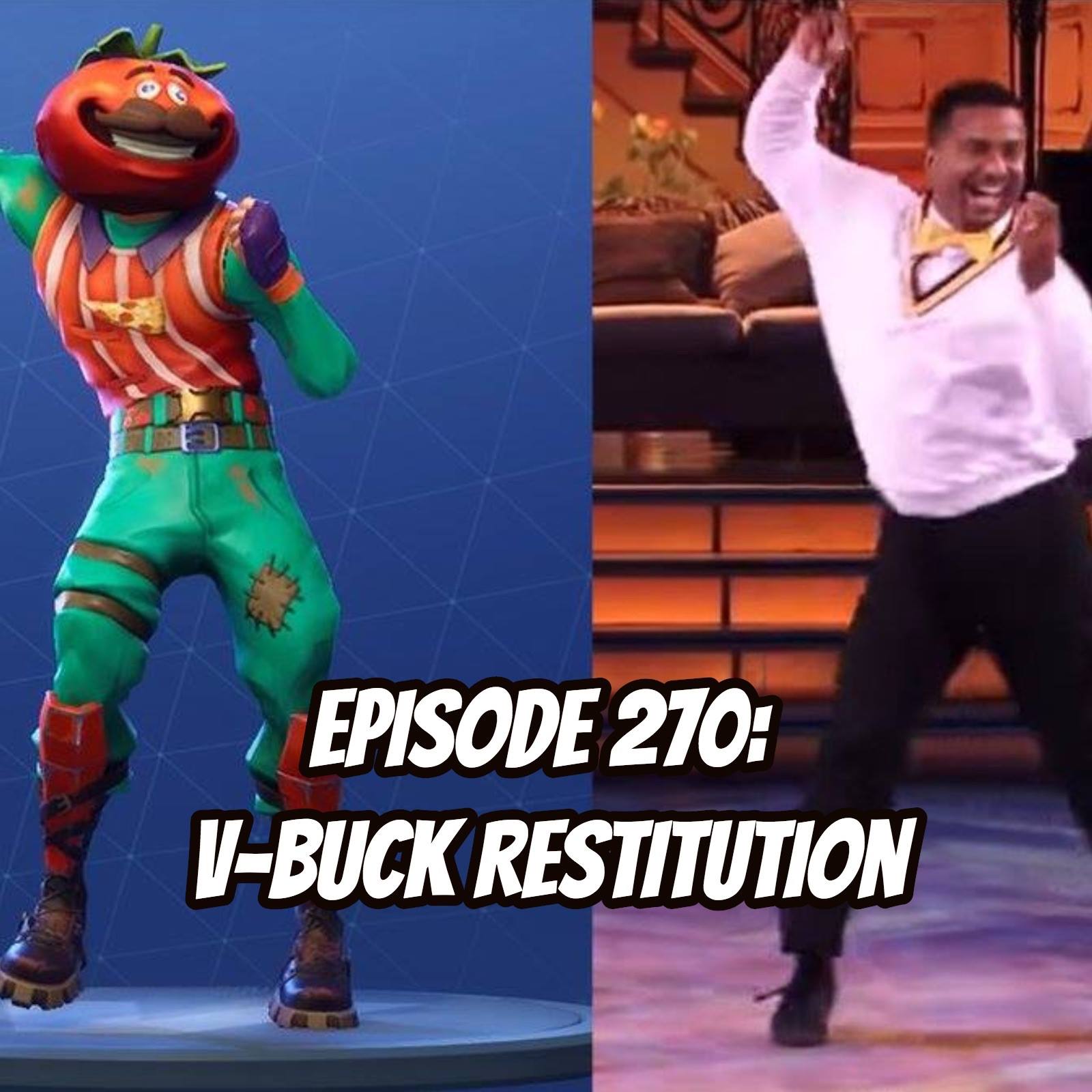 It's the last Dense Pixels of 2018, and as a special holiday treat we have a return of What Do You People Want in the Dense Pixels Post Office! Before we get there though, we have to discuss the Kingdom Hearts III retail leak and why it's hilarious, Discord attempting to stand toe-to-toe with Steam and Epic Games, the desperate flailing of everybody to get their cut of Fortnite's success, and Kage (that's Kar-gay, btw!) debuting in Street Fighter V. 
Headlines
Top Stories
Use our Amazon page to donate to the show: www.densepixels.com/amazon
Subscribe to our YouTube channel: Dense Pixels
You can now follow us on Twitch!
Brad - DensePixelsBrad
Terrence - App4RITioN410
Micah - denseblacknerd
Twitter: @DensePixels
Facebook: Dense Pixels Podcast
Subscribe on iTunes or Google Play Music