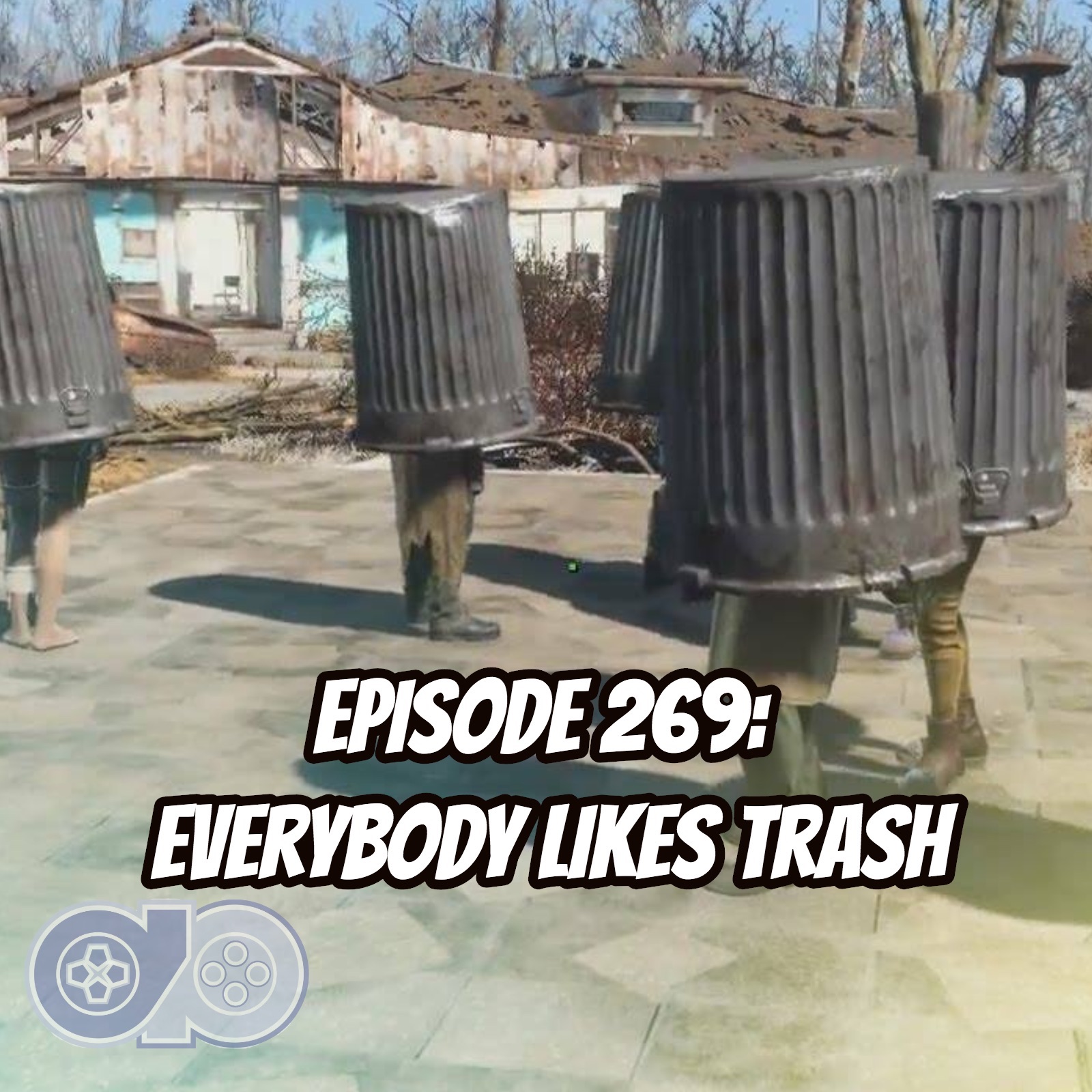 ***Apologies for the sub-standard audio quality on this episode. We were forced to use our backup recording this week.***
This week Carrie finally joins the show to valiantly defend the dumpster fire that is Fallout 76! We also give our initial impressions of Super Smash Bros Ultimate, and Terrence makes his triumphant return after a few weeks away! We also discuss Epic being the first real contender to Steam, even more bad news for Bethesda and their cursed canvas bag, Street Fighter V getting intrusive in-game advertisements, Soulja Boy becoming a player in the console space (not really!), and we go over The Game Awards 2018 discussing the winners, our favorite trailers, and the future relevance of this awards show.
Headlines
Top Stories
Use our Amazon page to donate to the show: www.densepixels.com/amazon
Subscribe to our YouTube channel: Dense Pixels
You can now follow us on Twitch!
Brad - DensePixelsBrad
Terrence - App4RITioN410
Micah - denseblacknerd
Twitter: @DensePixels
Facebook: Dense Pixels Podcast
Subscribe on iTunes or Google Play Music