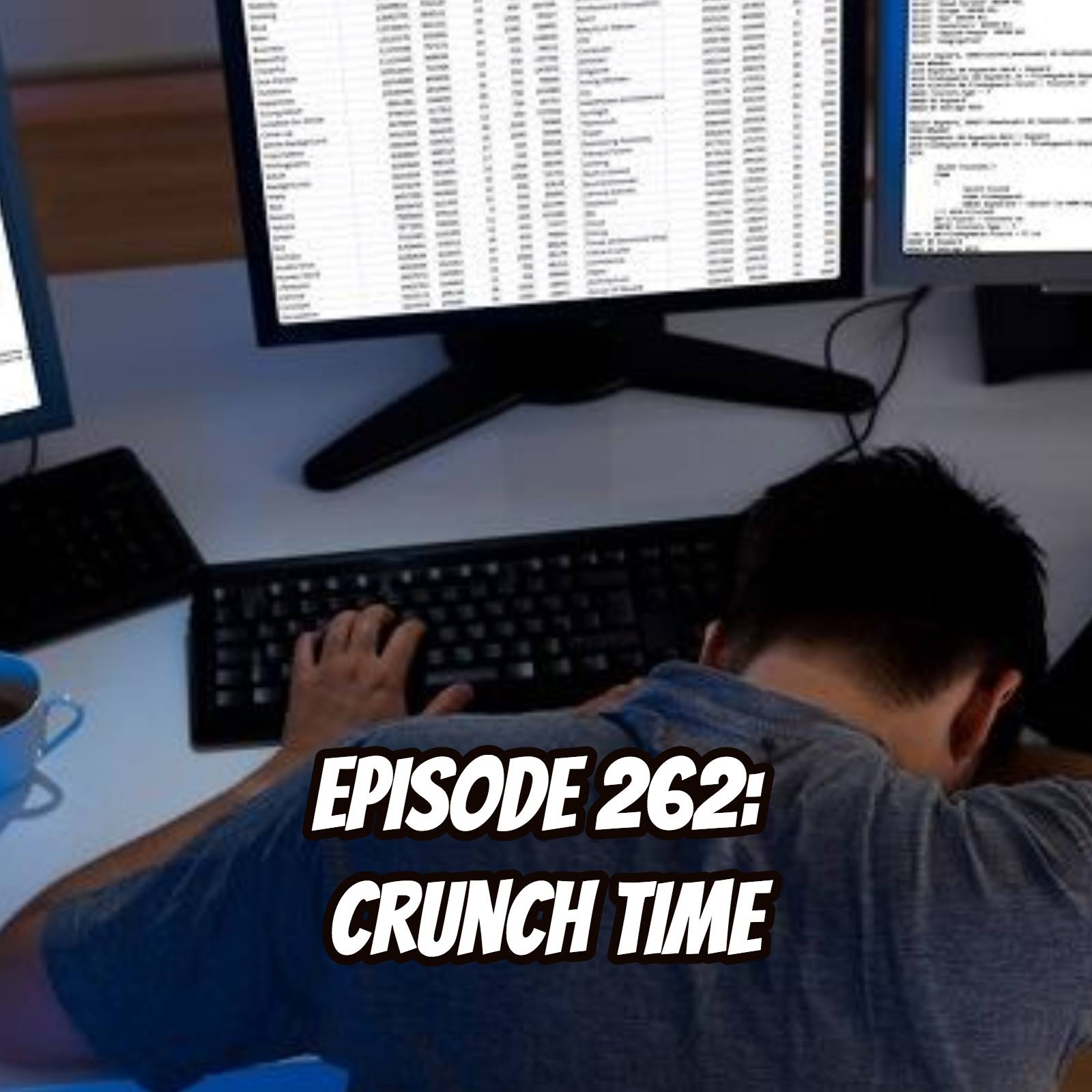 This week Micah and Brad are discussing Brad's surprisingly fun time with Call of Duty: Black Ops 4, Micah's existential crisis with Assassin's Creed Odyssey, the game that caused the need to forever banish the 'Game of the Year' naming convention, PSN finally allowing for ID name changes, what impact Microsoft's rumored acquisition of Obsidian Entertainment, the fact that we're totally shocked (shocked!) that Sony is working on the PlayStation 5 (PSnü), why solving the problem of crunch in the game industry isn't as easy a solution as some think, why PUBG may have shot themselves in the foot, the real-life locales we'd love to see in a video game, our thoughts on story-based DLC announced pre-launch, and what games we don't see the need to pay $60 for.
Headlines
Top Stories
QUESTION OF THE WEEK - Dense Pixels Post Office
Use our Amazon page to donate to the show: www.densepixels.com/amazon
Subscribe to our YouTube channel: Dense Pixels
You can now follow us on Twitch!
Brad - DensePixelsBrad
Terrence - App4RITioN410
Micah - denseblacknerd
Twitter: @DensePixels
Facebook: Dense Pixels Podcast
Subscribe on iTunes or Google Play Music