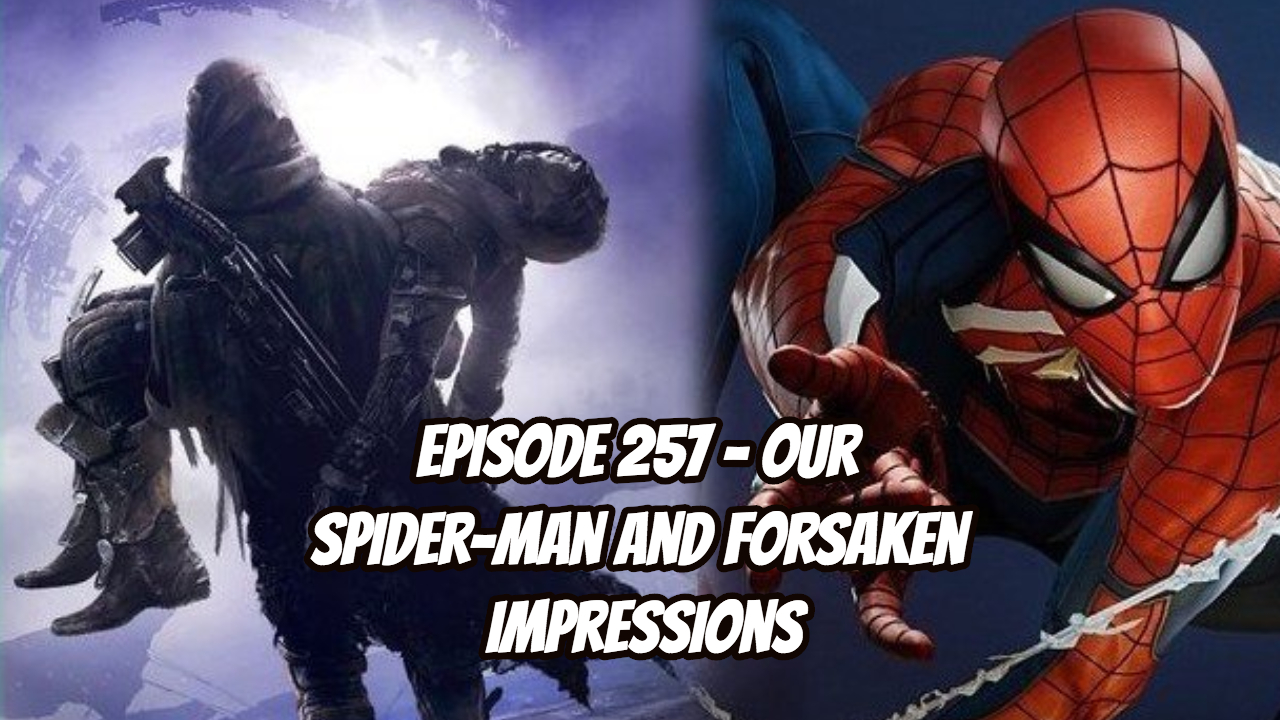 This week Micah and Brad are discussing the THQ Nordic acquisition of the Kingdoms of Amalur license and what that could mean for the series' future, Henry Cavill's being cast as Geralt in the upcoming Netflix Witcher series, and who still is dying for voice control for their Xbox One. We then discuss our pretty robust impressions of both Marvel's Spider-Man on PS4 and the Destiny 2: Forsaken expansion!
Headlines 
Top Stories
Destiny 2: Forsaken and Spider-Man Impressions!
Use our Amazon page to donate to the show: www.densepixels.com/amazon
Subscribe to our YouTube channel: Dense Pixels
You can now follow us on Twitch!
Brad - DensePixelsBrad
Terrence - App4RITioN410
Micah - denseblacknerd
Twitter: @DensePixels
Facebook: Dense Pixels Podcast
Subscribe on iTunes or Google Play Music