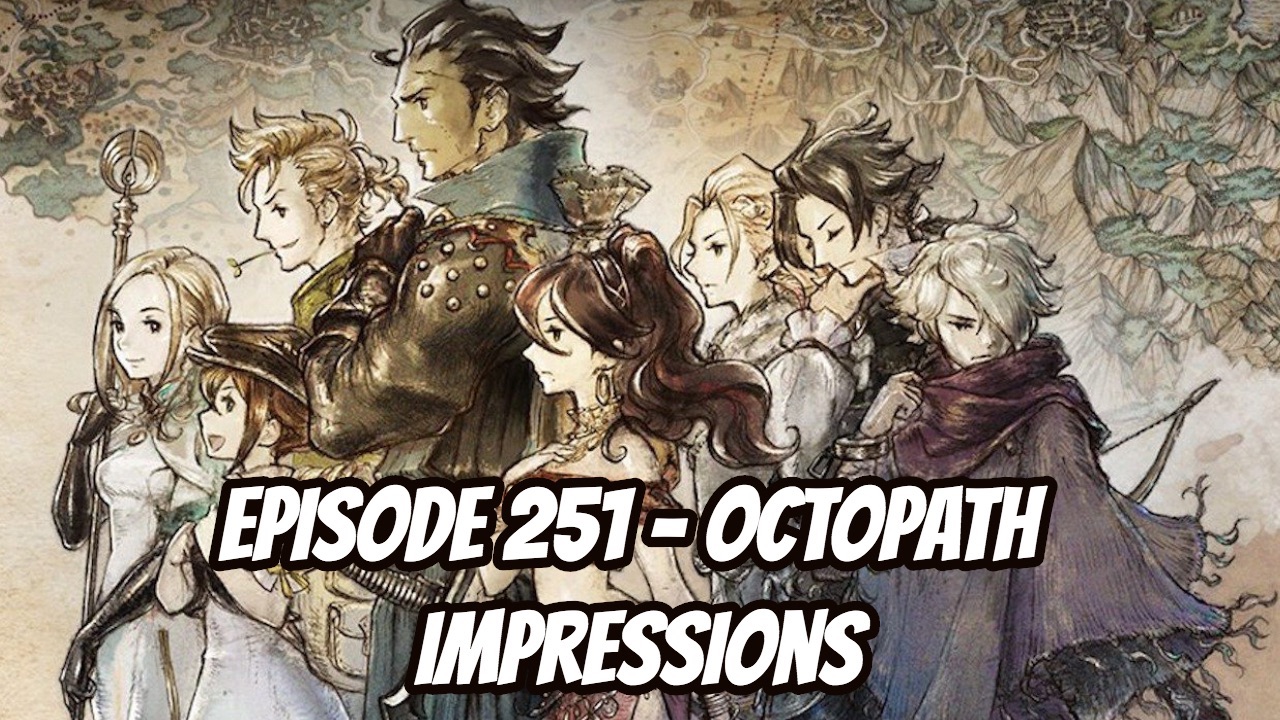 Terrence returns, and Carrie joins Brad to talk World of Warcraft dropping it's low barrier to entry, the Solstice of Heroes features coming to Destiny 2, Antonio Brown gracing the Madden 19 cover, Nintendo filing suit against ROM sharing sites, the Sunday lineup for EVO 2018, and the Fallout 76 beta. Afterward, Brad and Carrie give deep dive impressions of Octopath Traveler now that we've made some significant progress in the game, and hear impressions from our listeners.
Use our Amazon page to donate to the show: www.densepixels.com/amazon
Subscribe to our YouTube channel: Dense Pixels
You can now follow us on Twitch!
Brad - DensePixelsBrad
Terrence - App4RITioN410
Micah - denseblacknerd
Twitter: @DensePixels
Facebook: Dense Pixels Podcast
Subscribe on iTunes or Google Play Music
Headlines