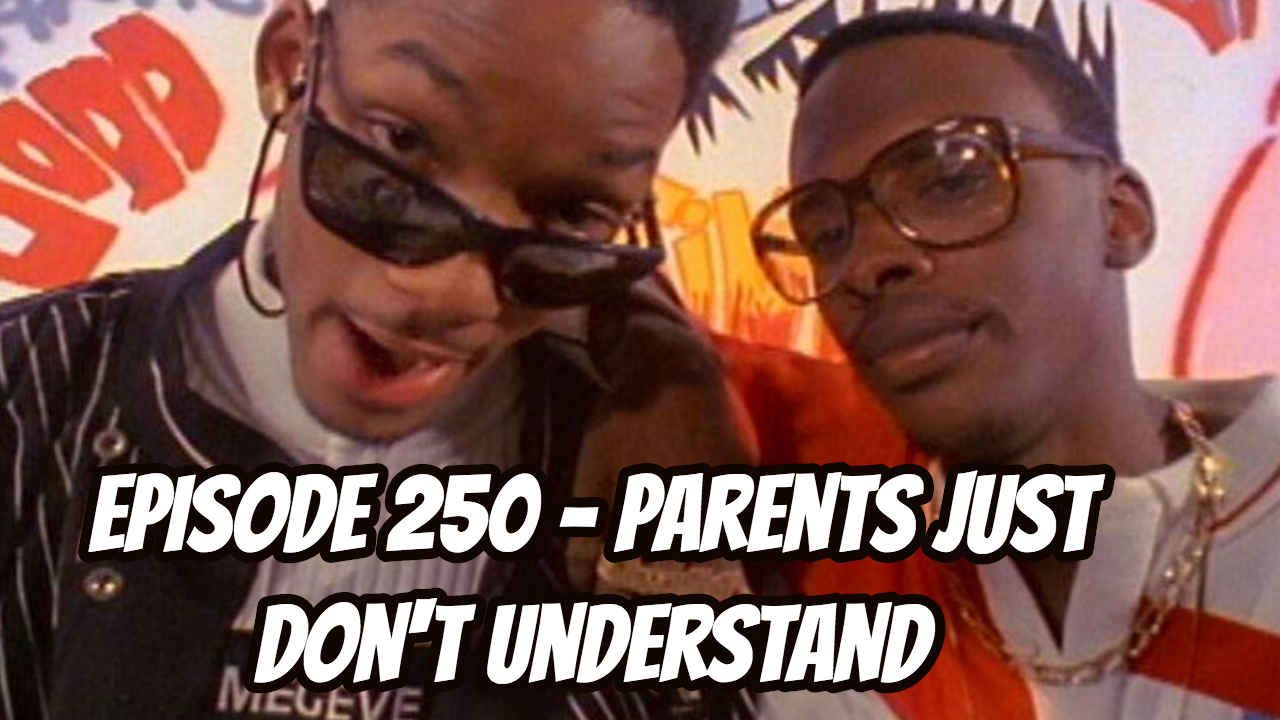 This week Brad and Micah give their glowing impressions after a weekend with the full version of Octopath Traveler, discuss the departure of James Ohlen from Bioware, Splatoon 2 being plagued by hackers and why Nintendo may be ill-equipped to deal with them, Nathan Fillion finally fulfilling his destiny as Nathan Drake, more fallout from the Jessica Drake firing by ArenaNet which has also led to harassment of other female game developers, and why parents need to look in the mirror when placing the blame on their children's gaming habits.
Stay all the way to the end to hear Brad go on a rant for the ages against smarks and thier ruining of WWE's Extreme Rules PPV!
Use our Amazon page to donate to the show: www.densepixels.com/amazon
Subscribe to our YouTube channel: Dense Pixels
You can now follow us on Twitch!
Brad - DensePixelsBrad
Terrence - App4RITioN410
Micah - denseblacknerd
Twitter: @DensePixels
Facebook: Dense Pixels Podcast
Subscribe on iTunes or Google Play Music
Headlines
Top Stories