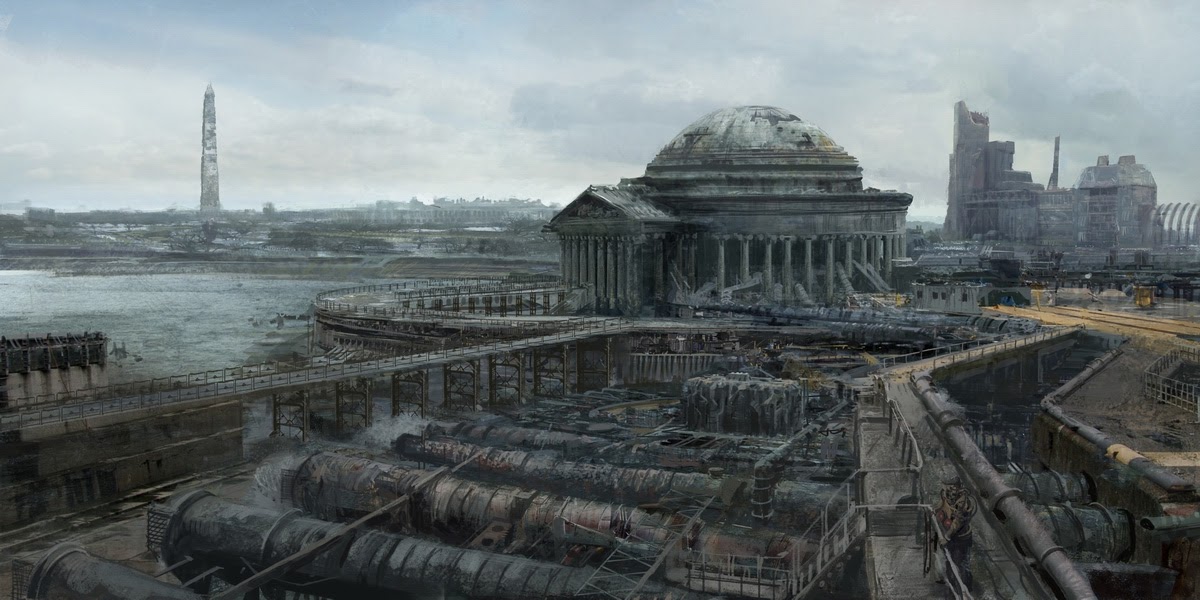 A packed show this week as Carrie joins us again to discuss our impressions from the excellent Mario Tennis Aces demo, why we're offended by the Red Dead Redemption 2 Collector's Edition, Ubisoft possibly returning to the well too soon with Assassin's Creed Odyssey, Fortnite potentially coming to the Switch, Fallout 76's reveal and a deeper conversation of why some of us enjoy a robust lore in our video games, Carrie's excitement over the new Pokemon Let's Go! games coming to Switch (as well as the Pokeball GO Plus), and finally ours and your E3 2018 predictions.
Tune in next week for live pre and post-show coverage before and after the Sony and Microsoft live streams!
Use our Amazon page to donate to the show: www.densepixels.com/amazon
Subscribe to our YouTube channel: Dense Pixels
You can now follow us on Twitch!
Brad - DensePixelsBrad
Terrence - App4RITioN410
Micah - denseblacknerd
Twitter: @DensePixels
Facebook: Dense Pixels Podcast
Subscribe on iTunes or Google Play Music
Release Date/New Game Announcements
Headlines
Top Stories